Galaxy Note 2 security flaw poses new risks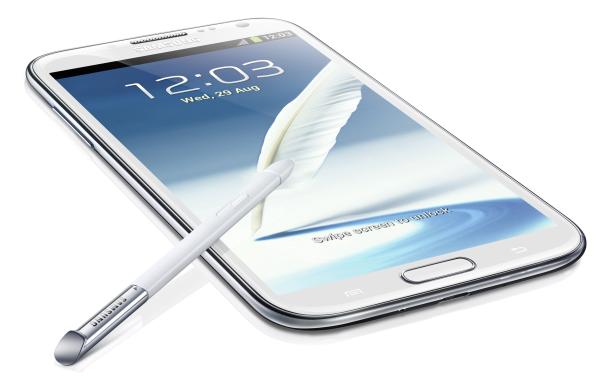 One of the most popular smartphones at the moment is the Samsung Galaxy Note 2 with its lovely big 5.5-inch display proving to be ideal for a number of consumers, but now we have news of a Galaxy Note 2 security flaw that poses new risks to user's information.
A new problem has come to light with the security on the Samsung Galaxy Note 2 that allows brief but potentially dangerous access to the handsets homescreen, even if the handset has been locked. As it is being reported by Engadget security researcher Terence Eden discovered the issue that requires nothing more than a few button presses, which can provide access to any apps, widgets and other shortcuts saved on the homescreen.
The hack requires certain buttons to be pressed in the correct sequence and the homescreen will appear, and it doesn't matter if the device has been locked with a pin or even Android Face Unlock, and according to Eden even third-party launchers and lock screens don't prevent it.
It can be achieved by pressing Emergency Call on the home screen and then pressing the bottom left ICE button, followed by holding down the home button, before the homescreen appears briefly. If you have a direct call widget stored on your homescreen a hacker could then make a call, or a number of other programs that provide an instant action at launch will allow them to do other things.
Samsung has been made aware of the problem several days ago but so far no response has been given by the company, and in the meantime users are advised to remove any widgets that may cost money if triggered. This flaw has been found with the handset running the Android 4.1.2 Jelly Bean operating system, and can be seen in the video below.
Are you concerned about this security flaw on the Galaxy Note 2?