Samsung Galaxy Note 10.1 LTE heads to Verizon for March 7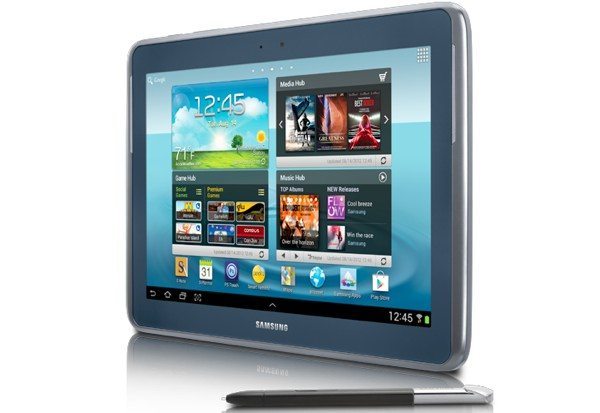 If you've been waiting for the Samsung Galaxy Note 10.1 LTE to release on Verizon then we have some good news for you today as we have learned it is heading for a March 7 launch on Big Red. This tablet can utilize the Samsung S Pen and there are only a few days longer to wait for it. This follows news that some accessories have already started arriving in for the Galaxy Note 10.1 LTE.
The Galaxy Note 10.1 LTE offers something a little different with S Pen support and also the Wacom digitizer screen and users of the Verizon Galaxy Note 10.1 will also benefit from its LTE modem. A few days ago packs of display protectors for the Galaxy Note 10.1 LTE already started appearing in Verizon retail stores, which was a promising sign that the tablet was on its way and hey presto.
We'll give you a rundown of the specs and features of the Galaxy Note 10.1 LTE and they include a 1.4GHz Exynos quad-core processor, 10.1-inch display with resolution of 1280 x 800 and 149 ppi, 2GB of RAM and 16, 32 or 64GB of internal storage, expandable via microSD. It also has a 5-megapixel rear camera and 1.9-megapixel front-facing camera, 7000 mAh battery and runs Android Jelly Bean with Samsung's TouchWiz UI.
We posted back in early January that the Galaxy Note 10.1 LTE was soon to be released on Verizon so in fact for many potential buyers it will have seemed like a long wait. Have you been waiting for the Galaxy Note 10.1 LTE to launch on Verizon? What has made you choose this tablet over the many others available? Let us know with your comments.
Source: Android Central