New claims for iPhone 5S & iPad mini 2 release dates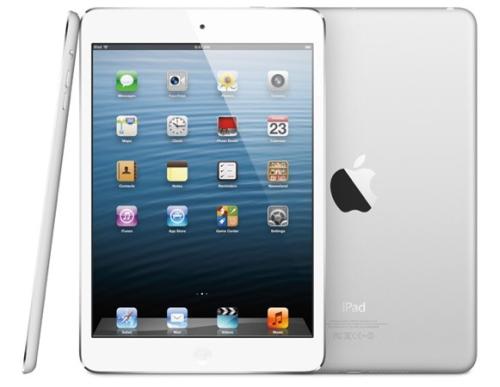 While the hype surrounding the next mobile device from Samsung rumbles on, fierce rival Apple will still be working on some new mobile hardware for this year that many consumers will be looking to buy, and now some new claims have emerged regarding the release dates for the iPhone 5S and iPad mini 2 among other models of the tablet PC.
There has been a lot of talk in the last few months that Apple are just going to launch a new iPhone model that will just be a slight refresh to last year's handset, and iMore are reporting that there are again suggestions that the iPhone 5S will see a release in the summer with August now being mentioned.
While we have heard before that Apple may return to a WWDC showcase for the new iPhone, it was thought the device would become available shortly after the month of June. Sources are claiming the device with use the same design as the iPhone 5, but feature an enhanced processor and camera.
There is talk that the build quality of the device will be improved so the chipping issue that has affected the iPhone 5 may be addressed by the company. With regards to some new iPads there is talk these could come as early as next month, and include the iPad 5 and iPad mini 2.
We have already see some alleged components for the iPad 5, but there has been talk for a while now that the iPad mini 2 will come packing a Retina Display sometime this year, which would be a welcomed new feature if it actually happens although some have wondered if it could push the price of the device up, although Apple has kept prices consistent in the past.
Will you be getting a new mobile device from Apple this year?