Nokia WP8 decision over Android may be best long term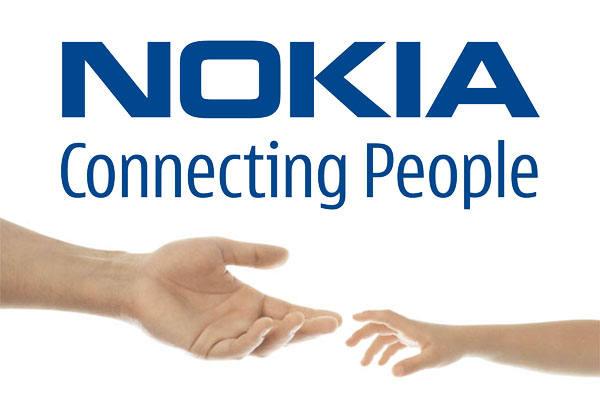 For a while Finnish smartphone manufacturer Nokia stumbled along losing market share while still relying on the aging Symbian operating system. The company then revealed it was going to offer hardware running on the Windows Phone platform, which left many scratching their heads wondering why the company didn't join the Android ship, but this decision may prove to be the best in the long term.
Nokia had always been famed for making some good handsets but the operating system running them left a lot to be desired, and the company relied on its feature phones to keep it going. It started its fight back though by deciding to use the Windows Phone OS on its new range of Lumia handsets that have begun to gain popularity, and while some may thought it would have fared better adopting Android, this may not be the case long term.
The Android platform is currently dominated by Samsung that is streaking away from the competition, with even the likes of HTC have found difficult to cope with sales wise. At one time HTC were one of the most popular brands on Android, but has seen the explosion with all things Samsung recently.
If Nokia had also been offering Android hardware it could have lost out even more than HTC has, and on the WP8 platform the company is arguably the major player. Recently there has been talk that Samsung may eventually move away from Android in favour of the Intel based Tizen OS.
This could see Samsung taking away its legions of fans away from Android if the Tizen offering ticks all the right boxes, which would mean Google could lose a lot of customers for its mobile operating system.
As the Windows Phone OS develops in the future it will gain more users that will further aid Nokia's success, and while the Microsoft platform is relatively small compared to rivals Nokia is currently the dominate force.
Do you think Nokia made the right decision choosing Windows Phone?