US Phone unlock agreement by White House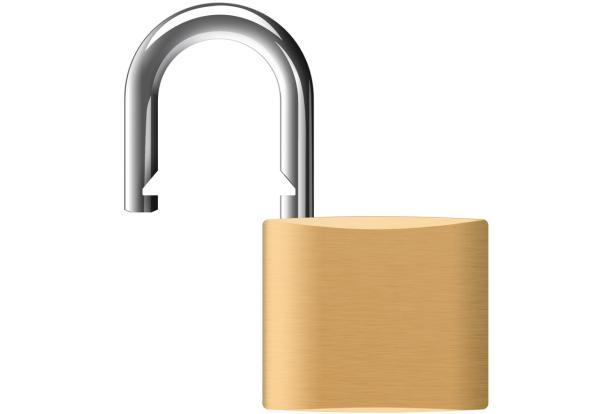 Smartphone users around the world enjoy unlocking their smartphones for a variety of reasons, but the trouble is at the moment if you do such a thing you run the risk of being criminalised, but now the White House in the US agrees with the process of unlocking a mobile phone.
At the end of January the process became illegal in the US, and obviously caused a storm of protest among smartphone users which would basically make criminals out of those that wanted to unlock their handset. More recently the FCC promised to look into the matter but now after receiving a petition with over 114,000 names on it the White House has responded on the issue.
It agrees with smartphone users that they shouldn't face criminal or other penalties just for unlocking their handsets, and stated that the FCC has an important role to play in the matter. The statement goes on by saying that if you have paid for the hardware and are not tied into any contract you should be allowed to use it on another carrier, which will often mean unlocking the device.
This will then help to protect consumer choice which is important for a competitive market, and it also included second hand hardware purchased by consumers so it can be activated on any network the user wants it on.
It has promised to work with carriers and hardware manufacturers along with Congress to provide a solution on the matter going forward, so hopefully it won't be too long before we see a change on this.
Do you think phone unlocking will be legalized again?