iPhone 5 release for Strata Networks, be notified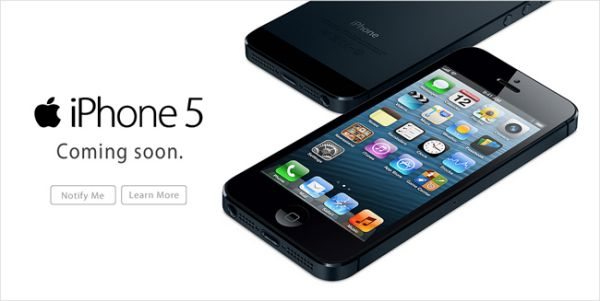 Strata Networks has recently updated its website and now for all the see is the new iPhone 5 coming soon page, the release date and pricing have not yet been revealed but at least those in Colorado and Idaho markets can get the Apple smartphone soon.
In the USA carriers such as T-Mobile, Sprint, AT&T and Verizon already have its teeth nicely embedded into the iPhone 5 and it seems Apple is still opening the doors to other networks.
The above are key players is the distributing world for supplying its customers the iPhone 5 and now you can add Strata Networks to the growing worldwide list. If you visit the Strata website page you can click the 'learn more' tab or the 'notify me' tab, all you need to do is put your full name in and your email address and you will be notified when the iPhone 5 is released.
It is expected to cost around $149 on a two-year contract for the Strata Networks iPhone 5 according to Electronista. As soon as the release date and pricing have been confirmed we will provide you with the update.
Strata is a Utah-based carrier and they started its 4G LTE network deployment December 2012 and covers local markets in Utah and the Uintah Basin in Duchesne County
Are you interested in the iPhone 5 on the Strata network?