iPhone 5S / 6 stylus pen accessory rumored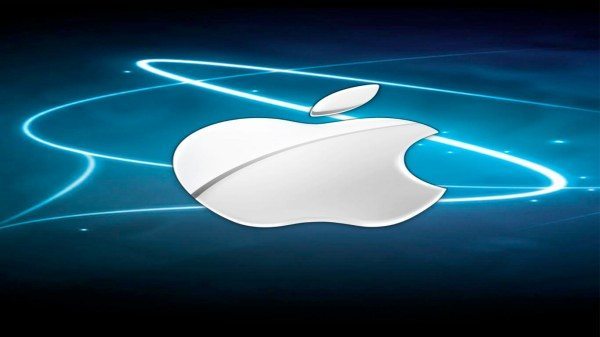 As we get closer to the launch of the next Apple iPhone we hear more rumors, almost on a daily basis. Most of us are expecting the 2013 iPhone to be dubbed the iPhone 5S although there are some who think it will skip straight to the iPhone 6. Either way it seems there are rumors that the next iPhone will come with a Smart Pen stylus, similar to the S Pen of the Samsung Galaxy Note series but offering even more.
Now we'll make this clear from the start. Before a new major product we often hear leaks and rumors and much of the speculation actually turns out to be accurate. However as far as this rumor is concerned it appears to be fairly unsubstantiated and doesn't exactly come from a recognized tech source so we're taking this very much with a proverbial pinch of salt for now. Nevertheless we do like to keep readers informed so we'll tell you more.
The Sun is a tabloid UK newspaper and it reports from the rumor mill that a Smart Pen stylus could feature on the next iPhone (they call it the iPhone 6). This seems to come from the fact that three patents have recently been filed by Apple regarding a stylus accessory. It's thought that the stylus could also be used for opening the iPhone with motion gesture passwords and another possibility is that it could scan barcodes.
That's about it really although it seems a bit of a leap for recent stylus patent filings to be linked to something for the next iPhone, which has already been rumored to have started production for a release in summer. Regular readers may remember that the Galaxy S4 was at one time rumored to be getting a stylus, but that was later refuted. Of course it could be that Apple is set to step up its competition with Samsung even further by bringing out a Galaxy Note rival at some point, after all, stranger things have happened.
We'll bring you more on this if we hear further developments so stick with us for more rumors and insight and news on the next iPhone. Would you appreciate a stylus for the next iPhone, especially with the extra functions mentioned above? Let us know with your comments.
Source: The Sun