Galaxy S3 JB 4.2.1 update, Smart Scroll & security fix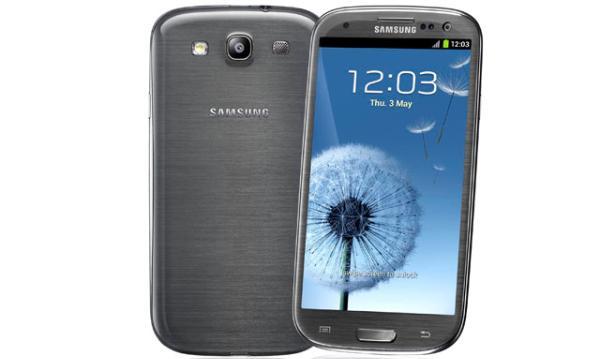 The majority of Samsung Galaxy S3 handsets owned around the world are currently running the Android 4.1.2 Jelly Bean operating system, as only a few versions are still waiting for this latest build of the OS, but the Galaxy S3 JB 4.2.1 update could easily include the Smart Scroll feature set to arrive on its replacement as well as a much needed security fix.
Yesterday we heard how some screenshot images appeared that showed the much rumoured Smart Scroll feature, and at first were claimed to be from the Galaxy S4 before it is even released, but then it emerged that it was indeed taken from the Galaxy S3.
So there is a good chance that this new feature will be seen on the Samsung Galaxy S3 at some point in the future, and could be part of the Android 4.2.1 Jelly Bean update. This has been tipped to be released after the launch of the Galaxy S4, and if true makes sense if the older Galaxy is going to be treated to features found on the new smartphone.
This has happened before with the Galaxy S3, as following the most recent update it gained the Multi-Window feature first found on the Galaxy Note 2. The new feature will improve on the Smart Stay feature already available on the handset that keeps the screen awake on the handset until the user looks away, but will now allow owners to read text on the display and scroll down as the users eyes move down the page.
The next update for the Galaxy S3 should also include a much needed fix for the security flaw that has been found on the handsets lockscreen, which allows the device to be unlocked with a sequence of simple button presses.
This problem has also been affecting the Galaxy Note 2 and Samsung must be working to provide a fix for the issue, and unless they quickly push out a minor update to address the problem you would have thought it will come with the next Jelly Bean firmware.
Do you hope this Smart Scroll feature comes to the Galaxy S3?