Samsung Galaxy S3 lockscreen security risk, data vulnerable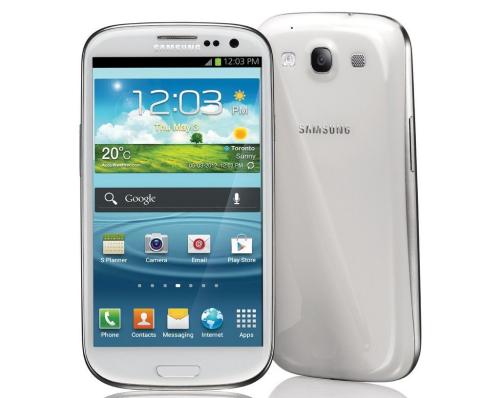 We use our smartphones for a number of things these days that include storing sensitive data, which could be banking information through to email addresses. This will mean that as owners we wouldn't want this information to fall into the wrong hands, and now a Samsung Galaxy S3 lockscreen security risk has been found making this data vulnerable.
A few days ago a security problem was found on the Galaxy Note 2, and now it seems something similar has been found on the Galaxy S3 that means anyone can easily get around the lockscreen on the device with a few button presses.
Samsung smartphones are not he first to be affected by a problem like this as an issue has also been found with Apple's iOS operating system that needed an update to fix. The issue was found by Sean McMillan from the Full Disclosure mailing list where instructions are given to get access to any Galaxy S3, and I have managed to achieve it on my own personal S3.
It doesn't seem to be an issue with the Android OS and more down to Samsung's extra features put on top of Android, and while we wait for Samsung to provide a fix for this issue besides keeping a close eye on your handset, it would be a good idea only to have apps or widgets on your homescreen that don't contain personal information or charge money when launched.
Even so this will be of some embarrassment to Samsung as they have sold vast amounts of the Galaxy S3, and comes just a week until the launch of the next model.
Are you concerned about this issue with the Galaxy S3?