Facebook Phone or HTC Myst specs seem confirmed, ups CPU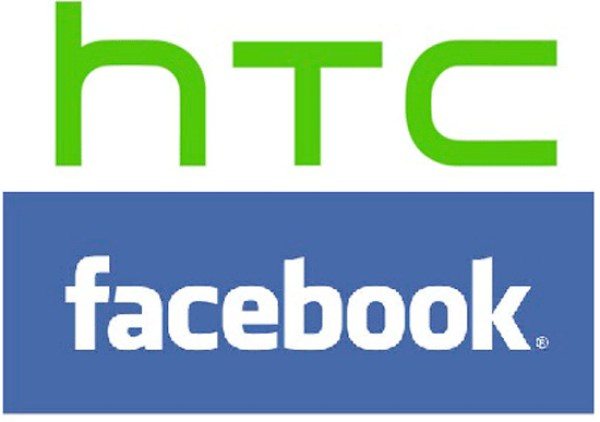 Some of you may remember the HTC Status aka the HTC ChaCha that was a mid-range attempt at a Facebook phone with a dedicated Facebook button. Since then we heard about another Facebook phone aka the HTC Myst, which will have Facebook branding and is likely to be carried in the US by AT&T. A month ago we heard of some leaked specs for the HTC Myst and now we seem to have confirmed specs showing a better than expected CPU, along with some more details that we didn't have before.
The leaked specs we discussed previously for the HTC Myst (previously dubbed the HTC Opera) included a 1GHz Qualcomm Snapdragon S4 processor, 4.3-inch display with resolution of 720p, 1GB of RAM, 16GB of internal storage, 5-megapixel rear camera and 1.6-megapixel front-facing camera, Bluetooth 4.0 and of course Facebook integration and running on Android 4.1.2 Jelly Bean.
Much of this has now been confirmed (according to a previously reliable source) but the HTC Myst will carry a 1.5GHz MSM8960 dual-core processor instead and we also know the 720p display will have 320 ppi. However we now know that there will not be expandable memory. As for that rear camera there was some talk of the latest UltraPixel camera on the HTC One coming to other HTC phones in the near future but nothing has yet been confirmed about this for the Myst.
Other specs for the Myst include Wi-Fi 802.11 a/b/g/n and category 14 HSDPA and a release is rumored for the spring. The reason we say 'seem' confirmed specs is that the source link below states this but says from a reliable source, whereas we'd rather not call them confirmed until HTC or Facebook announces the phone.
Is the HTC Myst Facebook phone something that might appeal to you? Send your comments to let us know.
Source: Unwired View