Samsung 10.1 Galaxy Tab 2 on Sprint grabbing Jelly Bean update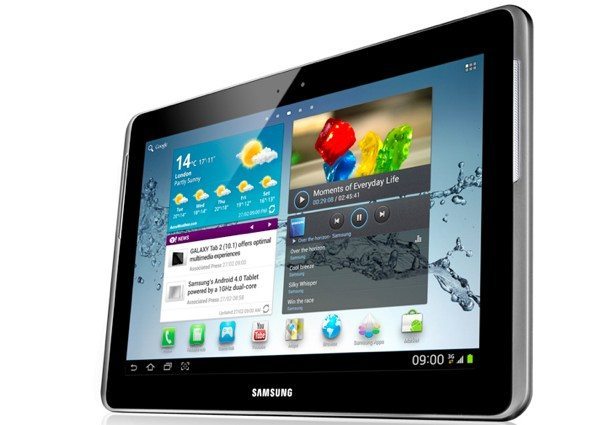 Back in January we informed readers that the Android Jelly Bean 4.1.1 update was now beginning to roll out to some US owners of the Samsung 10.1 Galaxy Tab 2. However the Jelly Bean update didn't make it as far as the Sprint version of the Galaxy Tab 2 10.1 tablet but the good news today is that Sprint owners of the device will now be able to grab the upgrade to Jelly Bean 4.1.1.
The rollout of Jelly Bean 4.1.1 to the Galaxy Tab 2 10.1 was initiated by Sprint today and it will be an OTA (over-the-air update) so you will receive notification on your device when the update is ready to be downloaded and installed on your device. If you don't receive notification straight away though then please try to be patient as the rollout will take several weeks to be pushed out.
If you really can't stand the wait you can also look manually to see if the Jelly Bean update is available for your device by hitting Settings>About> and then checking for updates. When you do attempt to update remember to have plenty of charge left on your device and use a WiFi connection. Sprint's press release notes that the installation will take a few minutes during which time your device will be disabled. Don't panic though as you'll be able to use it again once the process has been completed.
Benefits from Jelly Bean will be noticeable and include Project Butter for a smoother performance, Google Now, an enhanced homescreen, resizable widgets, expandable actionable notifications and much, much more. We think that plenty of Galaxy Tab 2 10.1 owners will be happy with the upgrade.
We'd like to know what you think about the Jelly Bean update for your 10.1-inch Galaxy Tab 2 on Sprint. Are you happy the update is now heading your way? If you have already received the update why not let us know what you think of Jelly Bean 4.1.1 by sending us your comments.