HTC One for Verizon hope as it could be 6445LVW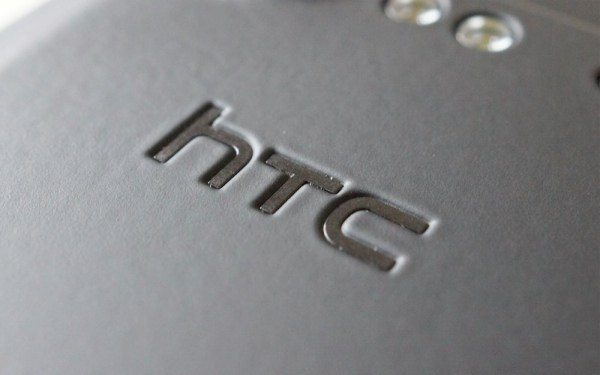 We are now only days away from the release of the HTC One flagship smartphone. This is about to launch in the UK and expected to release in the US around March 22 and coming to major carriers AT&T, T-Mobile and Sprint. Once again Verizon customers have been left wondering why they won't have access to what is likely to be one of the major devices of the year but there is now some hope as it seems the HTC One for Verizon could arrive in the form of the 6445LVW, a One variant.
As Verizon and HTC have traditionally launched a prestigious smartphone in springtime we had been wondering what they would come up with when Verizon hadn't announced they would be carrying the HTC One. Now a handset has turned up for certification at Bluetooth SIG, dubbed the HTC6445LVW, that looks very much as though it could fill that gap and has many specs and features of the HTC One.
It seems the HTC6445LVW could be either an HTC One variant for Verizon or it could also be the same phone once rumored to be the HTC DLXPLUS. Another option is that this is indeed the DLXPLUS, which is also the HTC One model for Verizon. Previously potential specs for the DLXPLUS included a 1.7GHz Qualcomm Snapdragon 600 quad-core processor, 4.7-inch HD 1080p display, 2GB of RAM, 16GB of internal memory, 13-megapixel rear camera and 2.1-megapixel front-facing camera and all running on Android Jelly Bean with HTC Sense 5.0.
If you've been following the news about the HTC One then you'll know that virtually all of the above touted specs for the DLXPLUS are the same as for the HTC One with one glaring difference being a 13-megapixel camera rather than the HTC One's 4-megapixel UltraPixel camera but of course those initial specs talked of for the DLXPLUS could have varied by now.
It does look as though Big Red customers could get their own version of the HTC One at some point then, be it with a different possibly 'Droidified' name and maybe a different design too. Are you a Verizon customer who was hoping to get your hands on the HTC One and disappointed when Verizon didn't announce they'd be carrying it? Are you hopeful that the HTC6445LVW is the HTC One variant for Verizon? Let us know with your comments.
Source: Droid-Life