HTC One Verizon release on the cards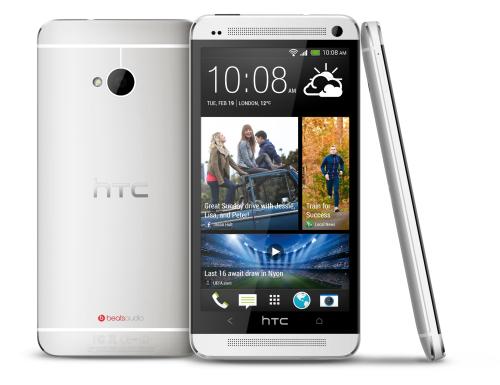 One of the most sought after smartphones at the moment is the HTC One, but its upcoming availability seems to be an issue for the company although an HTC One Verizon Wireless release now looks to be on the cards.
When the HTC One was unveiled last month there were doubts whether it would become available on US carrier Verizon, as the company announced a number of carriers in the country that would be stocking the handset without naming Verizon.
Now sources are claiming that the carrier will be offering the device but up to two months after its rivals start stocking the new smartphone, which is being put down to Verizon's testing process. This will mean that all the major wireless carriers in the US will offer their customers the HTC One, which will help the manufacturer in its quest to increase its smartphone sales.
The carrier does have the HTC Droid DNA available for its customers that is also a Full HD smartphone, but the HTC One will be going up against the Samsung Galaxy S4 that is due to be unveiled later today and if Samsung gets the device quickly out to consumers around the world it could affect sales of the HTC One.
It will be consumers that are on the winning side though as it will mean that the choice of different smartphones increases, which is always a good thing.
Will you get the HTC One on Verizon?
Source: All Things D.