iPhone 6 probable to acquire Apple A7 chip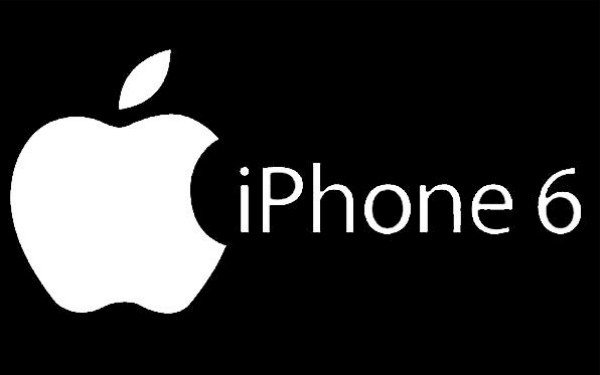 Although nothing is yet certain it is widely believed that the next Apple iPhone will be called the iPhone 5S and is rumored for a release in summer. The following iPhone is then likely to be dubbed the iPhone 6 and though we had previously heard speculation of an Apple A7 chip being used for the iPhone 5S it now looks much more likely to be acquired for the iPhone 6.
Recently we discussed the iPhone 6 vs. Galaxy S4 and said that we thought an Apple A7 quad-core processor might well be included on the iPhone 6. It seems that this has been strengthened by news of a report stating that TSMC (Taiwan Semiconductor Manufacturing Company) is readying the final stages of circuit design of the A7 SoC on a 20nm process right now, in readiness for risk production in the summer.
Following this it's reported that the A7 processors will be ready for commercial shipping in Q1, 2014. While we don't imagine an iPhone will appear in Q1, 2014 the A7 processors could of course be used in a different iOS device first, but this certainly seems to wipe out any idea of an A7 processor for this year's iPhone 5S and as we said, if the iPhone 6 turns up later in 2014 it is now almost certain to be the first iPhone bearing the Apple A7.
This latest news comes from Taiwan source DigiTimes that comes up with a lot of leaked news for Apple products. Although these leaks are not always reliable they are sometimes accurate and there have also been recent reports to say that TSMC is producing Apple chips that seem to back this up. TSMC has unsurprisingly declined to comment. It looks as though this is yet another way that Apple is moving away from reliance on Samsung components, another unsurprising move.
It does look increasingly plausible then that the Apple A7 processor may be used in an iPod or iPad in 2014 first, followed by the iPhone 6, unless of course Apple surprises us with both an iPhone 5S and iPhone 6 this year! We'll be tracking all of the developments regarding this and will be sure to let readers know as we hear more. Are you waiting for the A7 processor to come to the Apple iPhone? Let us have your comments on this.
Source: DigiTimes