WhatsApp update for Android app with UI makeover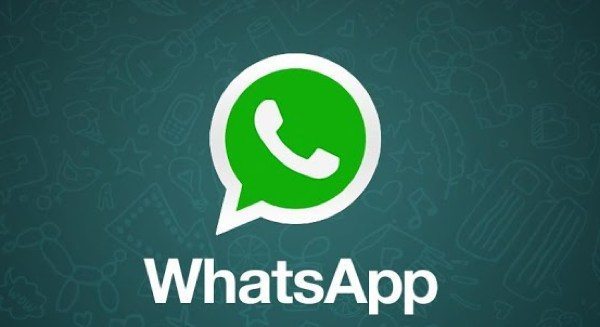 Many of you will have heard of the hugely popular WhatsApp, a smartphone messenger communication app. An update of the Android app has been on the way with a new user interface and that update finally arrived at Google Play yesterday. Read on for more news on the app and how it has changed.
The WhatsApp Messenger app by WhatsApp Inc., uses your 3G or WiFi (when available) to message your friends and family. That means users can switch from using SMS to WhatsApp and for the first year this is a free service and after the first year there is a $0.99 per year charge. With WhatsApp, users can send/receive messages, audio notes, video messages and pictures and once you have downloaded the app there are no hidden costs and you can use it for as many messages as you want, totally free.
Features include group chat, no international charges, no need for PINS and usernames, no need to log in or out, offline messages and more. The free Android app has just been updated to version 2.9.3936 and is compatible with devices running Android 2.1 or later. Changes with the update are the brand new UI, the ability to purchase either a 3 or 5 year service with discount, fixes and improvements to reliability.
If you haven't already got WhatsApp Messenger for Android you can see more about it or download at Google Play here. Regular users of the WhatsApp app who have already updated should notice the new look immediately and we'd really like to know what you think of it? Very often with popular apps, social media sites etc, there is a lot of opposition when the look is revamped but from what we've seen the changes look pretty good.
Are you a WhatsApp fan? Do you like the updated look or not? Send your comments to let us know.