BlackBerry Z10 release in Australia before US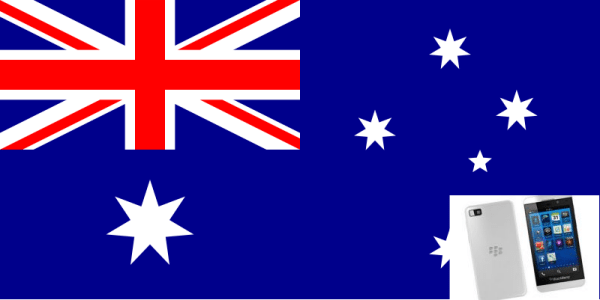 The BlackBerry Z10 is making its way into different countries, the UK already has it and Indonesia has just received it and now we can reveal that the BlackBerry Z10 release in Australia will be before the US.
Not so long ago we gave you the latest news about the 'The BlackBerry Experience Event' kicking of in New York on March 21 at 7PM EDT, those that live in the US will be happy to learn that the Z10 will be available on both AT&T and Verizon with a release date of March 28th, pricing is expected to be around $199.
Those of you that live in Australia will be very happy to know that you will be getting the BlackBerry Z10 before the US from March 25th and 26th. The BlackBerry Z10 in Australia will be available from retailers such as Fone Zone, Harvey Norman and JB Hi-Fi; it will also be available with fantastic price plans from carriers such as Telstra and Optus.
Optus from March 25th and Telstra on the 26th, if you are looking to get your hands on the 1.5 Ghz dual core processor smartphone featuring 16GB of internal storage, 2GB of RAM with expandable memory please keep the dates above in your diary.
Please do let us know if you will be purchasing the BlackBerry Z10 in Australia?