Sony Xperia Z price choices on Orange UK with EE 4G option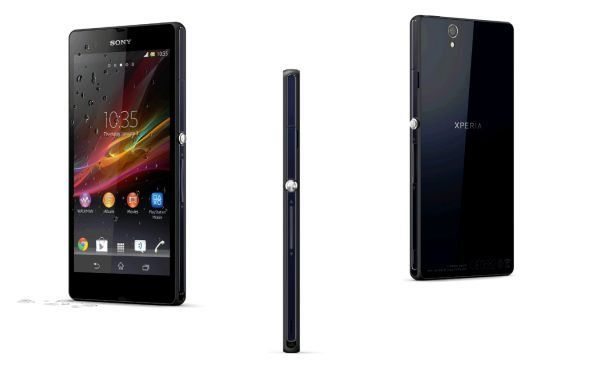 The Sony Xperia Z can now be purchased with many different price plans via Orange UK, before we go any further we must stress that Orange is not offering this super smartphone on the Pay As You Go option, it is contract only for now.
There are so many different plans you can choose from if you wish to get your hands on the Sony Xperia Z, starting with the Dolphin £10.50 – 24 months that offers 30 minutes, 500 texts, 100MB internet with the phone costing £279.99 upfront. Another option is the Panther 41 – 24 months plan that will cost you £41 per month with a handset price of £29.99, this offers 900 minutes, unlimited texts, 1GB Internet and unlimited WiFi. There are so many other plans to choose from.
For £5 a month more you can opt for the EE 4G service, this is much faster than 3G. So if you had opted for the £41 per month it would change to £46 per month and so forth.
You can also choose the £36 tariff but this would set you back a cool upfront cost of £109.99, but this does give you unlimited texts, unlimited minutes and 1GB of data.
Please do visit this Orange UK page for the full Sony Xperia Z contract price list. Are you going to purchase the Sony Xperia Z on the Orange/ EE network?
Quick Key Specs Recap: Android 4.1 Jelly Bean, 5-inch HD 1080p touchscreen, Snapdragon S4 Pro quad-core 1.5 Ghz processor, 13MP camera with auto focus and Exmor RS and so much more.