Nokia Lumia 928 further claimed camera shots & white evidence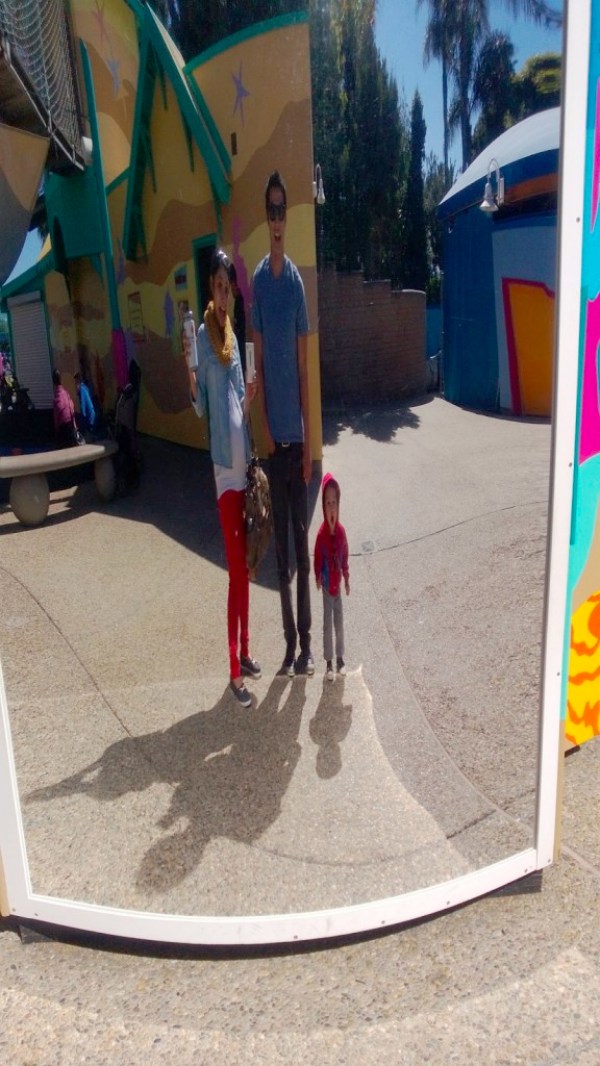 There's plenty of interest in an upcoming Windows Phone 8 flagship device rumored to be heading to Verizon, the Nokia Lumia 928. The release is expected in April and not too long ago we posted an article with an image claiming to have been taken with the Lumia 928. Today we have news of some further photos purported to have been taken with the Lumia 928, one of which has some evidence regarding the smartphone in white.
Lumia 928 leaks so far suggest a curved handset with an aluminum body, slimmer and lighter than the Lumia 920. The camera is rumored to be an 8-megapixel PureView rear camera with Xenon Flash. The newest set of images that have come to light appear to show two of the three photos to have been taken with the front-facing camera but the EXIF data does mention the Lumia 928. The other image lacks EXIF data and has been downsized.
However, that particular photo is more interesting than the others as a closer look in the mirror reflection appears to show the lady holding a white aluminum Lumia 928 rather than the polycarbonate build of its predecessor, the 920. This is the image that we've shown above but you can see more images at the link below this story. There's also a rather unusual flash placement on the handset in this image, which ties in with rumors that the camera will have Xenon Flash.
Other info from the images suggests that the front-facing camera is the same 1.3-megapixel camera toted by the Lumia 920 and EXIF data for that image reveals an f/2.4 aperture. The original source of these images was mutkas/blogspot.com but since these images went up they have now been closed to public access, which does indicate to us that they are probably the real deal. We'll be following further developments on the Nokia Lumia 928 and of course will pass on more as we hear it.
Are you waiting eagerly to find out more about the Lumia 928? Are you pleased to see that it looks as though a white version will be released along with a standard black option? Let us know with your comments.
Via: Androsym