Meizu MX3 initial scant specs leak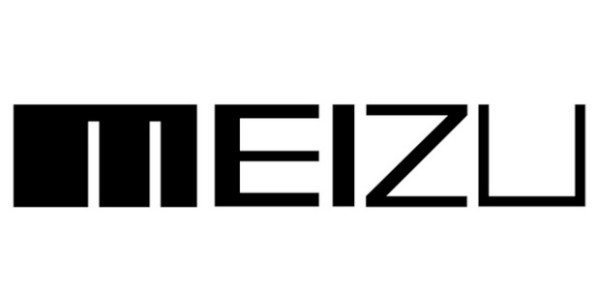 Many of you will have heard of the Meizu MX2 smartphone that was launched in China back in December. There are some very notable smartphones being produced in China now and we thought this was a hugely stylish smartphone with impressive specs. Today we have some leaked news with initial scant specs on the Meizu MX3 and it will feature one of the two processors being used in the newly-announced Samsung Galaxy S4, the Exynos 5 Octa.
The Meizu MX2 design and build really impressed us and although there are no images available yet for the MX3 if it is anywhere near as beautiful as the MX2 it will surely meet an enthusiastic reception. The leaked info reveals the Meizu MX3 will have the Exynos 5 Octa 5410 processor and a 5.1-inch display with 1920 x 1200 resolution, so increasing the ppi from that of the MX2.
There are said to be extremely narrow bezels on the sides of the display, therefore making one-handed operation a little easier, though we can't imagine any 5.1-inch display smartphone being very easy to operate with one hand. Please remember these details are unconfirmed but no doubt we'll be hearing much more soon now that the rumor mill has started creaking for the Meizu MX3.
As you might expect there are no price or release details available yet but we'll be sure to pass those on when we hear them. Are you interested to find out more about the Meizu MX3? Let us know with your comments.
Source: MyDrivers (Google Translated)