New budget iPhone rumours suggest missing Retina Display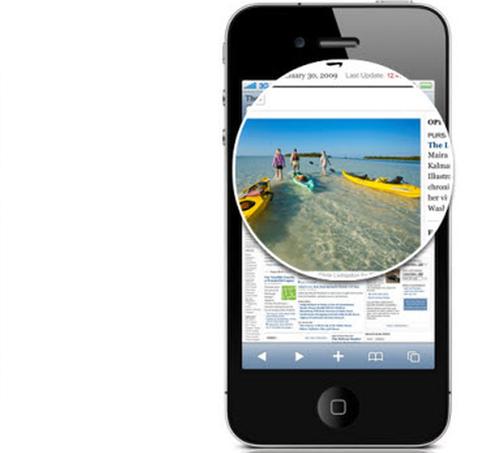 There has continually been talk that Apple would release a cheaper version of the iPhone with the device focused on emerging markets where the current offering remains out of reach financially for most consumers. Now new budget iPhone rumours have emerged that suggest the device will be missing a Retina Display.
The company has long been proud of its Retina Display's and now yet another cheaper iPhone rumour is suggesting there will be a couple of new handsets this summer, and alongside the iPhone 5S will be a cheaper model that according to sources will feature a plastic body with no Retina Display.
This latest rumour has come from RBC Capital Markets' Amit Daryanani, and believes that if Apple launches a lower cost smartphone it would be able to target the growing sub $400 smartphone market.
These rumours have been going on what seems like forever but it would make sense for the company to feature such a device, especially in emerging markets such as India and China with any such device could just be released in these markets.
The device is rumoured to feature the same 4-inch design as the iPhone 5 but without a Retina Display and a cheaper body, which will mean the company can provide a handset that has a lower asking price.
Do you think Apple will ever release a budget iPhone?
Source: AppleInsider.