Droid RAZR & RAZR MAXX 4.1.2 update problems emerge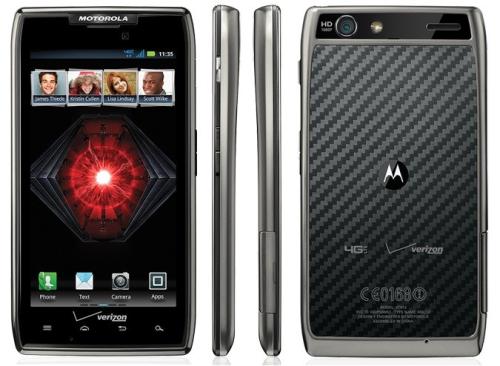 Many owners of smartphones look forward to receiving new firmware updates on their devices that often bring some great new features and performance enhancements, but we have some news regarding the Motorola Droid RAZR and RAZR MAXX Android 4.1.2 update after some problems emerge.
It seems that some owners of the smartphones are wishing they didn't decide to download and upgrade their handsets to the Android 4.1.2 Jelly Bean operating system, as Phone Arena are reporting that a growing number of users are reporting issues with the new firmware.
One owner has stated that his handset is a nightmare to own following the update, as when making a call if another one comes in instead of being able to put one on hold both calls are dropped. Other issues include widgets not updating or certain applications not working at all.
The problems are being reported by an owner of the Motorola Droid RAZR MAXX and the person is stating that the only thing not affected by the new firmware is the battery life on the device. The smartphone owner has been told by a Verizon representative that there has been many owners reporting of issues for both handsets, and the issues have been given to Motorola.
It is hoped the two companies' can quickly provide another update to address the problems that owners have been experiencing, but in the meantime those affected have to put up with these annoying bugs.
Have you had any issues since downloading the Android 4.1.2 Jelly Bean update?