Google+ app update adds Snapseed editing & more control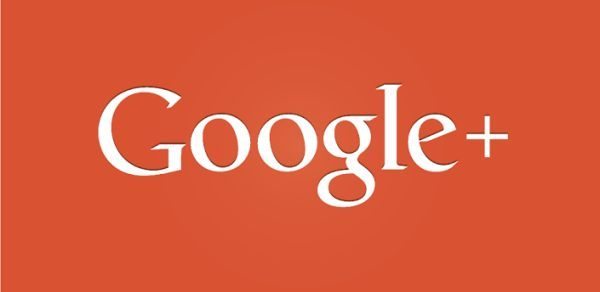 If you are using the Google+ app on your iOS or Android device then we suggest you update the app today. The app has now been updated with new features and the main areas of interest include profiles, communities, photos and posts.
The Google+ iPhone app has a new feature that now adds some Snapseed photo enhancements, this now means that iOS users can crop and rotate photos as well as selecting filters like Retrolux and Drama. Other edits include adjustments to brightness, saturation, contrast and many more, and the best thing is that this can be done by sliding your fingers left-and-right and up-and-down. You can even compare your original photo with your new creation with a single tap.

The iOS app update also includes: A brand new profile design, a new notifications tray, filter searches by most recent or best, you can also control the amount of posts that you wish to see in your stream from individual communities and circles. There is also a new set-up flow for new users, the ability to re-share posts to communities, Display counts for unread messages in your communities and much more.
The Android Google+ app update now includes: New stream design that now allows the user to swipe through photo albums inline and comment previews, Filter search results by best or most recent, Re-share posts to communities, New app setup flow and some of the same updates found in the iOS update above.
Visit Google Play to install your new v3.6 update, those using iOS devices please visit the App Store to install the new v4.3 update.
If you have installed the new update, please let us know what device you are using and what you think of the new features?