HTC One Verizon design & reason behind delay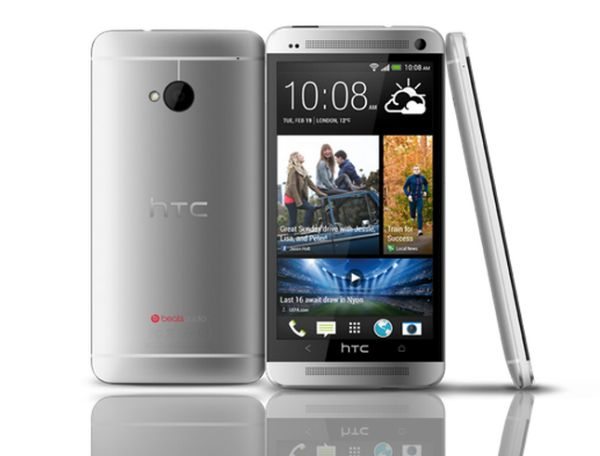 Today we want to hit on two main points of news when it comes to the HTC One smartphone, the first point covers the Verizon design of this handset and the other is the reason behind the delay. The HTC One release date is said to be set for April in the US even though we do not know the exact date as of yet, it seems to be the delay that is making a final release date impossible to report.
Gotta Be Mobile reports that the Verizon HTC One will have a similar design to models being released on T-Mobile, Sprint and AT&T, but could possibly have a different name. Personally we believe the name will be the same but time will tell, we will let you know as soon as we know.
There have been suggestions that the Verizon model will be released around a month or two after the official release on other carriers. Verizon could add its own little magic to the mix and want a few design ideas changed, we all know it will be branded with the Verizon logo.
A new statement came in not so long ago via HTC stating "HTC One will roll out in the UK, Germany and next week and across Europe, North America and most of Asia-Pacific before the end of April"
It was only last week when HTC announced it would release the HTC One in the US before April, and now HTC chief marketing Benjamin Ho reported to WSJ that the reason for the HTC Delay is down to the camera being designed specifically for HTC, this was the answer when asked if there was a component shortage.
We all have to remember that the HTC One smartphone is using new camera technology called 'Ultrapixel camera' and this is not like any other smartphone camera so the delay could simply be down to this. Personally we here at Phones review do not mind the delay because we would rather a full working smartphone to release rather than one with teething problems.
Are you annoyed at the HTC One delay, or are you happy to wait for one of the best smartphones to release this year?