iOS 6.1.3 update problems now include battery life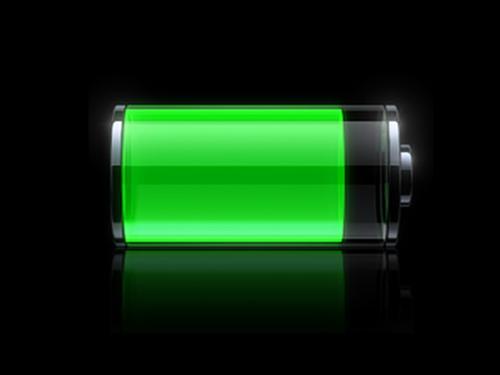 There can quite often be new software released for smartphones that doesn't quite work as it should do, and that certainly seems the case for the recent iOS 6.1.3 update that was released by Apple, as now problems include worsening battery life for some users.
At the beginning of last week the new iOS update was released by Apple, but it only took a couple of days before a new problem was found with another lock screen flaw. Now there is a growing thread over on the Apple Support website with owners experiencing much less battery life then before the update was installed.
One owner that opens the thread states that their iPhone 4S is draining its battery really quickly, and in the time it took to sign in and write the post the device had lost 13% of its battery life. It seems the issue is affecting a number of different iPhone models as well as on a number of networks.
Some users have tried doing a hard reset as well as putting the device through various different charge cycles, but to no avail. Other members have suggested users try disabling automatic updates for things such as email to help with battery life, and one user first got the problem when updating their iPhone 4S to iOS 6.1.2 with it still present in this latest update.
While some users are reporting having a fully charged battery at night with it being completely drained by the morning, others are having no issues at all.
Have you had any problems since updating to iOS 6.1.3?