T-Mobile iPhone availability reportedly nears: Update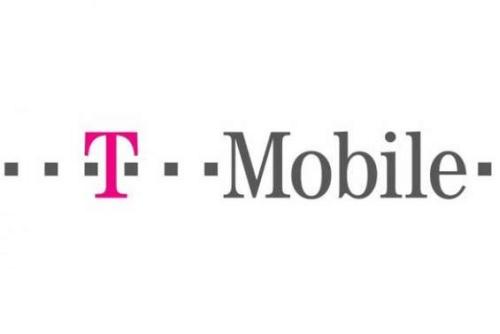 When Apple first made the iPhone available it was made exclusive to certain carriers in both the US and the United Kingdom, but things have moved on and most major carriers now carry the device for their customers to purchase. This is not the case for T-Mobile in the US but the availability of the iPhone is reportedly getting closer.
The carrier is holding an event today to showcase its 'Uncarrier' plans and a source close to these plans is suggesting that the iPhone will be playing a big part at the event. The handset has long been the Holy Grail for the carrier as many subscribers have been leaving the company to get the handset elsewhere, but things look to be finally changing.
It will be used as the main handset for the new service from T-Mobile where customers can get a new smartphone with no new contract, and instead the customer pays an upfront fee with a monthly charge along with the usual service plan.
The carrier has been haemorrhaging customers that want to own the Apple iPhone, and the iPhone 5 along with the Galaxy Note 2 and BlackBerry Z10 will be used to showcase the carriers 4G LTE network.
It is not known if the carrier will announce availability or pricing for the smartphone at the event, but at least it seems that customers of the carrier will soon have access to the device and won't have to look at alternative options.
Update: T-Mobile has announced that customers can get hold of the iPhone 5 and pay $99.99 up front and then $20 each month for two years on top of your monthly plan. This will be available from April 12th with pre-orders kicking off on the 5th.
Do you want to get the iPhone via T-Mobile?
Source: Cnet.