Windows Phone 8 update to bring FM radio and more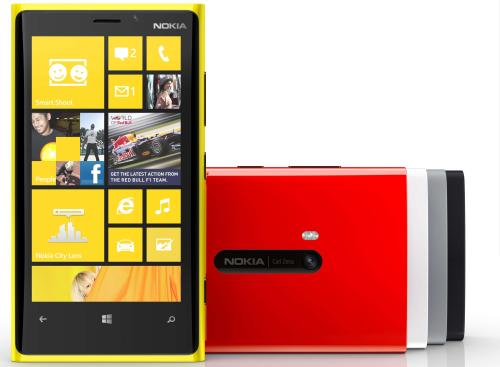 The Nokia Lumia 920 remains the company's flagship device on the Windows Phone 8 platform, but the company has been busy in the last few weeks expanding its range that is available with some cheaper options. Now some news comes to us that a Windows Phone 8 update is to bring FM radio and more to the platform.
New firmware updates usually bring some bug fixes or other enhancements to the handsets user experience, but The Verge has learned that Microsoft is currently hard at work getting ready a new Windows Phone 8 update. Sources close to the matter are claiming that the company is looking to bring support for FM radio in its next update, which was a popular feature dropped from the operating system.
There was support for such a feature in Windows Phone 7 but was dropped from the new platform, and will play a part of an upcoming release of a GDR2 for the operating system. It is believed that both the Nokia Lumia 920 and Lumia 820 will support the feature along with other compatible hardware.
The Finnish manufacturer is also working on its own enhancements for GDR2 with claims that the company is going to add a new screen activation gesture, which will allow owners of the Nokia Lumia 920 and 820 to simply wake the handset from standby with a quick double tap of the display.
Other features claimed to be coming include enhancements to the handsets colour profile settings for the display, and a flip to silence feature that will be coming in an update that is expected in the next few months.
Do you like the idea of FM radio coming to your Windows Phone 8 device?