Google Gmail Blue & Nose Beta to revolutionize the Internet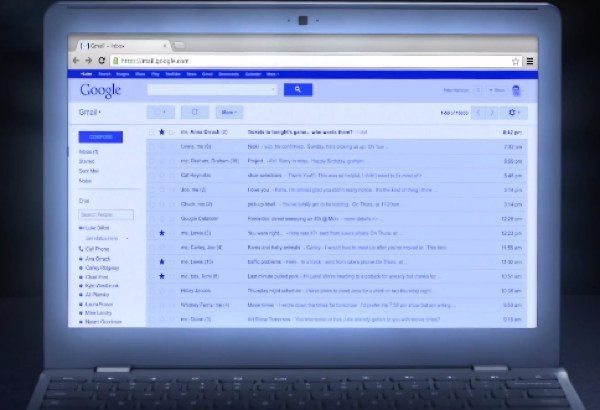 Today we have come across not one but two amazing new ideas that could revolutionize the Internet, both from tech giant Google. Firstly there's Gmail Blue and I have to say I think this is the most useful of the two innovations, after all one of my favorite movies is Avatar! The second is Google Nose Beta an aroma indexing program that uses a 15 million scentibyte database of smells. This one might not be so useful for me as I suffer from hayfever or always seem to have a blocked nose from colds and bugs, although I concede this could be extremely useful for some.
From the beginning of Google's presentation of Gmail Blue we were captivated by the moody lighting, the camera angles, full-blown production and the earnest feel for the participants involved in the video, who really convey their enthusiasm for Gmail Blue. Our favorite line which has to sum up the whole thing comes from Richard Pargo, Project Manager who says, "In trying to bring email into the 21st century we were faced with the challenge, how do we completely redesign and recreate something while keeping it exactly the same. The answer is Gmail Blue."
Okay, so I don't know how the team on the video managed to keep a straight face but if you haven't already guessed it Gmail Blue is an April Fool's joke, and one of the best we've seen so far. The seriousness of the presenters when they discuss how the Compose button is blue, the compose word is blue, italics are blue and even the little lines are blue is a complete joy.
Another Google April Fool's gag is the Google Nose Beta offering "the sharpest olfactory experience available." The ability to search with smells sounds great and we wonder how many people watched this video and signed up for the beta! We've embedded both of these Google April Fool's YouTube videos below this story. Personally I think Gmail Blue could still have something to offer!
Send us your comments about these Google April Fool's gags and if there are any other great tech April Fool's pranks you've seen then let us know about those too so we can share them with our readers.