iPhone 6 & 5S release dates under scrutiny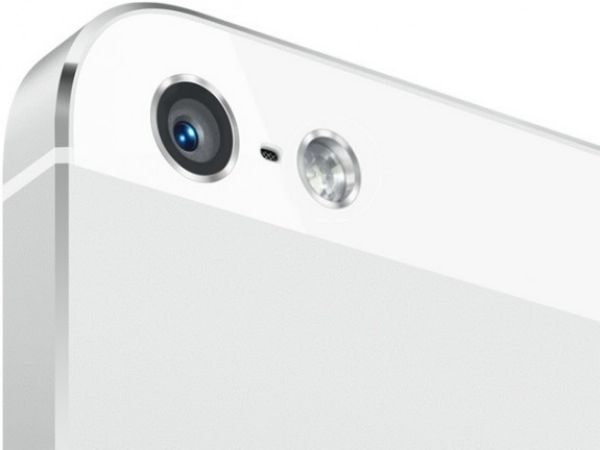 Apple traditionally likes to throw consumers off a little when they release products, and today the iPhone 6 and 5S release dates are under scrutiny. We have had a few emails that were anonymous mentioning what months these new smartphones will release.
Worldwide Developers Conference aka WWDC this year will probably be in June, which is the normal month Apple decides to make some special announcements, and we know for sure they will be unveiling the new iPhone 5S.
We have been told via emails that the iPhone 5S will be unveiled in June with the release date following in July, one email said that the Apple iPhone 6 will be unveiled in October with a release date the same month or the month after.
Personally we do believe the iPhone 5S will be unveiled at WWDC in June, as for the iPhone 6 we will not pass judgement as of yet. The iPhone 5S will not come with the iOS 7 according to the tip offs; the new operating system will be unveiled with the new iPhone 6 instead.
We believe Apple should skip the 5S and just go on ahead with the iPhone 6, but we know for sure Apple will release both the 5S and 6 this year just like they did with the iPad 3 and iPad 4 etc. All we know is, Apple needs to pull something special from the bag to compete with the likes of the Samsung Galaxy S4.