What Would You Do If You Found A Mobile Phone?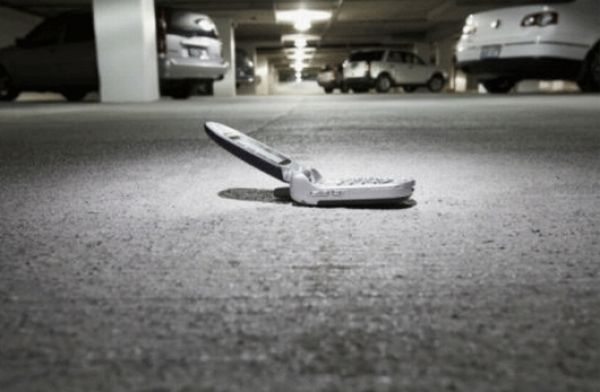 The UK mobile phone trade-in comparison website, SellMyMobile.com, have recently conducted a poll in where they asked 2,000 people what they would do with a mobile phone after they had found it.
Craig Timmins from SellMyMobile.com was happy to share the results with Phones Review, in this exclusive.
The results from the poll showed that UK citizens are more honest than the media give credit for, showing that 21% of the voters selected the option "I would hand it in to the Police". Falling in second place with 19% of the vote is "I would look through text messages" which may show that people in the UK enjoy to poke around and get tempted too easily.
Right behind in third place is "I would look through photos" which accounts for 18% of the votes and once again shows that we all love a good snoop into other people's lives.
Some of the other big choices put to the public in the poll were:
– I would hand it straight in where I found it (17%)
– I would steal details of celebrity and other contacts (4.8%)
– I would sell details to the newspaper (3.8%)
– I would sell or recycle the phone (2.5%)
– I would make prank calls or send prank messages (1.6%)
This begs the question, what would you do if you found a mobile phone?