Cisco releases its Android VPN for 4.x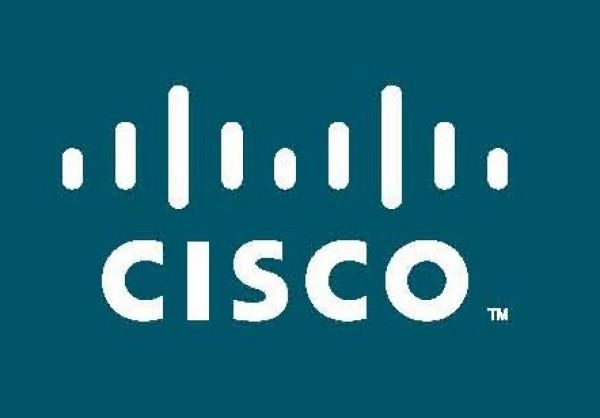 Cisco is surely known to be the one that has been ruling the Internet for decades, as they are known to be one of the sole providers of servers. Cisco claims that none of the Internet packages can reach its destination without going through a single Cisco server / router, and this is one of the reasons why people have blind trust over Cisco.A good number of company owners as well as other personals have been long demanding for a Cisco VPN service, and this is because as Cisco is known to be the king of the internet, therefore they can provide with the best and the most effective VPN solution, which will fulfil all their needs especially when it comes to safety and security of their data.
Cisco VPN has been long awaited, by everyone who is actually looking forward towards its privacy and data security over the Internet. The name of this new Cisco VPN is AnyConnect, which is now available for Android 4.x.
Cisco AnyConnect — Enterprise based Android VPN
We all know how quickly things are shifting from larger technology to a smaller and efficient one; therefore it is one of the reasons why Android VPN is in such a demand. With Cisco's AnyConnect preview, now Android Phones will be allowed to bypass the company's firewalls settings, hence allowing more and more people as well as enterprises to come towards Android devices in order to reap benefits out of it.
Benefits for the Android Users
Cisco's AnyConnect VPN service gives the opportunity to the Android users to run this VPN service over any of their Android devices, which are running Android 4 or are higher than it, Android 4 is sometimes also referred to as an Ice Cream Sandwich operating System.
Are there any problems in AnyConnect?
Well it's a preview release therefore you are surely going to find some of the problems with this all new VPN offered by Cisco. However before getting AnyConnect for yourself, you can surely overview all the limitations, errors and other issues over its market page and if you think you can manage to go with it, than you are more than welcome to get it for your Android 4.
However Cisco is encouraging you to report any errors you encounter, so that they can improve their service and took out all the necessary bugs before the actual release of this Product which is about to schedule in next few weeks.
Even if it is just a preview version, for most people it surely works best and this is because the speed provided by Cisco's AnyConnect is quite good and they are getting what they need from it, however people who are working on corporate level might have some issues with it, as it is providing limited services to them. However it is expected that it could be overcame soon before the official release of the product. So if you are looking forward towards Cisco's VPN absolutely error free than you should become the part of testing its preview version and report any of the issues that you have been facing.
Author Bio
Intkhab Ahsan is a guest blogger and content writer. He is blogging for Best UK VPN and recommends you to get US IP Address for safe and secure web browsing.