Nexus 5 new GPS camera control feature possible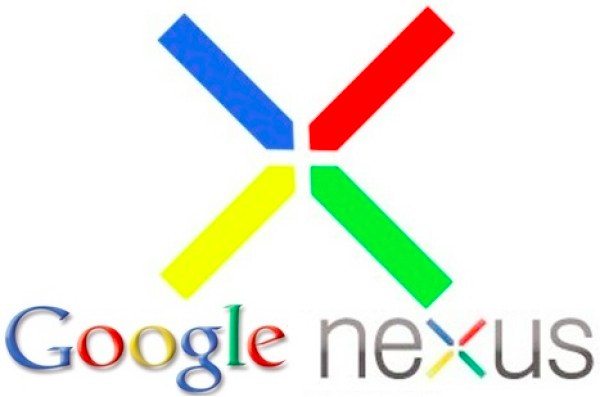 The Google Nexus 5 smartphone is a device that many people are talking about right now and the popularity of Nexus devices that offer a pure vanilla Google Android experience seems to be growing and growing. It is believed that the Nexus 5 will launch running the next major Android operating system upgrade, 5.0 Key Lime Pie and today we have heard of a patent that could bring a brand new camera feature with GPS control to the Nexus 5.
After the massive success of the Nexus 4 by LG we have heard many rumored specs for the Nexus 5 over the last few weeks, although of course nothing has yet been confirmed. If you want to check out the latest round of rumored specs we've seen then head to this previous post but bear in mind that we've already seen several sets of specs that all differ from each other.
However the latest leaked specs did suggest that one of the key highlights of the Nexus 5 would be a particularly good camera and that tied in with news a few months ago where Google stated that the company was committed to excellent cameras for Nexus devices. The latest source claimed that the camera was the major emphasis for the Nexus 5 and the possibility of it using a 9-megapixel CCD rear camera was mentioned although there was not much more specific information supplied about this 'mega' camera.
News of a Google patent listing has now come to light that uses technology that would integrate the GPS of a Nexus 5 with its camera. This would mean that weather conditions and the time of day depending on the user's location could automatically control the settings of the camera for optimum performance. If the patent listing technology is developed in time for the Nexus 5 and 5.0 Key Lime Pie then Google would have a very appealing feature on its hands and something that would be a real point of interest.
Of course for now we can only speculate about whether this feature will come to the Nexus 5 but the patent is the real deal and so it's certainly possible. We'd like to hear your thoughts on this. Would you welcome such a feature to the Nexus 5? Are you pleased that Google's focus for the Nexus 5 seems to be all about the camera? Let us know with your comments.
Source: USPTO
Via: Pop Herald