BlackBerry Z10 price bargain on AT&T or Verizon via Amazon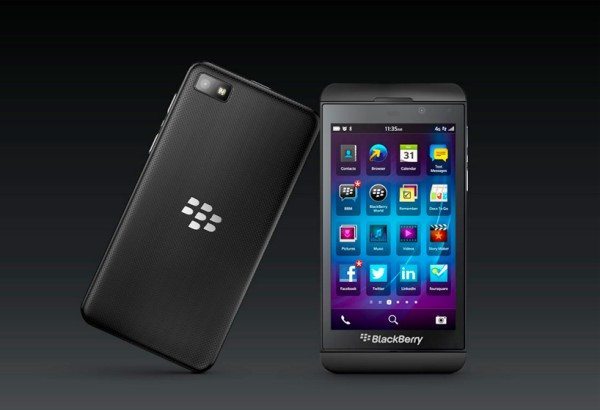 There's some great news today if you are on AT&T or Verizon and thinking of purchasing the BlackBerry Z10 smartphone as there's a real price bargain available on Amazon right now for this device. The Z10 has been a popular handset already but with prices now even lower we think many more people will soon be getting their first taste of a device that runs the brand new BlackBerry 10 OS.
The price of the BlackBerry Z10 through AT&T or Verizon is currently $199.99 on the usual two-year contract. However that price has now been reduced by half on Amazon to only $99.99 on a two-year contract. This is for the Z10 on either AT&T or Verizon but we should point out this is for new customers only. If you are already on AT&T and upgrading to the Z10 the price on Amazon goes up to $149.99 but that's still $50 less that the usual price.
The $99.99 price also applies to purchases on Verizon via Amazon for new customers with a contract but for existing customers choosing to upgrade the price is $139.99, again still a worthwhile saving. As a reminder we'll tell you that the BlackBerry Z10 has a 1.5GHz Qualcomm dual-core processor, a 4.2-inch display with resolution of 1280 x 768 and 335 ppi, 2GB of RAM and 16GB of internal storage, expandable via microSD.
If you want to see more or to order the BlackBerry Z10 through Amazon head here for the AT&T model, here for the Verizon white model or here for the Verizon black model. We'd like to know what you think of this deal for the BlackBerry Z10 at Verizon so send us your comments. Maybe you could also share with readers if you see any better prices elsewhere?