Cut the Rope Time Travel coming to Android & iOS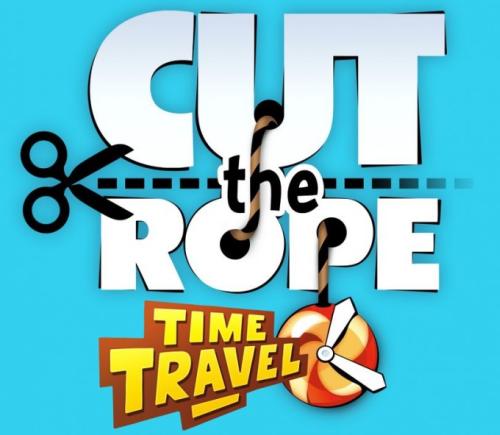 There are certain games on mobile platforms that may not have the stunning graphics of big name titles, but they quickly gain a huge following thanks to the addictive game play. One such game is cut the rope that is getting a new version for Android and iOS called Time Travel.
The addictive puzzle game Cut the Rope has gained a huge following and it's been a while since the last version Cut the Rope: Experiments was released, but now Zeptolabs away from providing regular updates has announced the new version is coming for 2013 Cut the Rope: Time Travel.
So far not much has been given away by the developer except for the short demo video you can see at the bottom of this page that is just over a minute long. It doesn't give us any insight into how the time travel element will be incorporated into the game, as all you can see is Om Nom being fascinated by some sort of mini time machine.
He gets so close that he gets sucked into a vortex that is full of things that he loves and hates, and hopefully it won't be too long before the developer provides more information about the game especially pricing and release dates.
Source: Android Central.