Huawei Ascend W2 specs suggest flagship WP8 device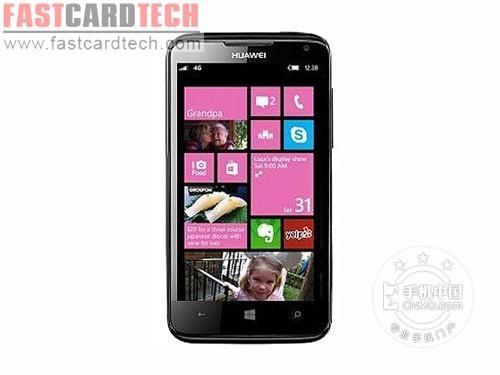 Currently Nokia is leading the way on the Windows Phone 8 platform with other manufacturers such as Huawei and HTC pulling up at the rear. Now though some leaked specs suggest that the Huawei Ascend W2 could be a top end flagship WP8 device.
According to a recent leak the device could be more in line with the Nokia Lumia 920 and Samsung Ativ S smartphones, with a handset featuring a 4.3-inch touchscreen display with a resolution of 1280 x 720.
There is also a Qualcomm S4 processor running at 1.5GHz with 1GB of RAM along with an 8-megapixel rear facing shooter that is capable of Full HD video capture. Providing the power to the device is a 2,000 mAh battery pack, but there is no word on how much on board memory it will have or if it's expandable.
The specs originate from a Chinese website that even has the option of specifying the amount of storage that is wanted, and has a starting price of only $289 which is quite competitive considering the specs on offer. The leak does state that the device would be available from the 15th of November last year which has obviously passed, so whether the smartphone has been delayed or the site is a fake remains to be seen.
Source WPCentral.