New iOS 7 features speculated before launch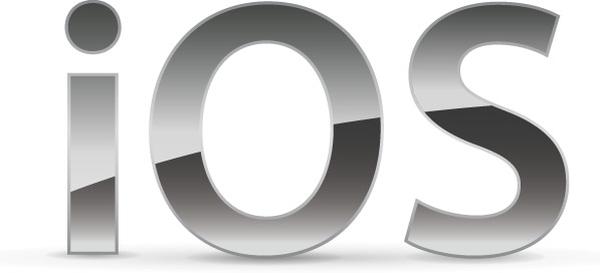 Each year Apple brings out a new version of its mobile operating system that normally helps launch a new product or two, and now before the software is officially launched some more new features of iOS 7 are being speculated about.
Apple normally showcases its new iOS software at the annual WWDC event that takes place in June, and it is now being suggested the software will be treated to an iRadio feature along with a mobile payment app, which will be the standout software feature for the iPhone 5S.
Morgan Stanley analyst Katy Huberty believes Apple will provide what is being called a "killer feature" for the iPhone 5S, and is similar to what the company did for the 4S and Siri. It is also being claimed that Apple is going to provide iRadio that would take on the likes of Spotify and allow users to stream music.
Apple's offering will have better integration into the iPhone and allow Siri to have control of various actions as well as using Siri Eyes-Free to control content while driving a car. Huberty is claiming that Apple may go down the freemium route and allow users to listen to a set amount of music with ads, and those that pay for the service can remove these ads and have more options.
The company is supposedly talking to various record labels about its idea and wants to provide as much content as possible, and a deal is set to be nearing completion. The new payment feature will move on from Passbook and make use of an NFC chip to take care of mobile payments.
This news comes after we reported earlier that development issues may delay the release of the iPhone 5S and other mobile tech from the company, and previously there was talk that iOS 7 was taking longer to develop.
Source: GottaBe Mobile.