Speck reveals new iPhone 5 cases, style with function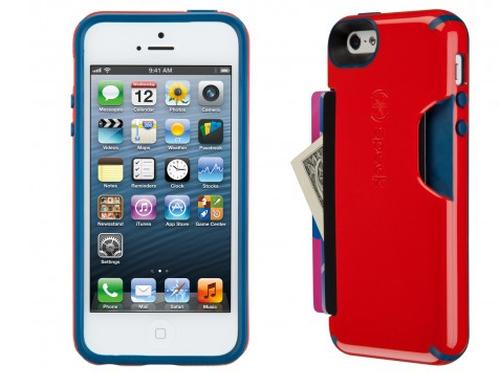 Covering a stylish smartphone with some sort of case or bumper is a personal choice that is not for everyone, but for those of us that want to protect our handsets even just a little bit, there are a huge variety of products on offer. Now a company called Speck has revealed some new iPhone 5 cases that offer style with function.
First up is the Candyshell Card for the iPhone 5 that will offer protection to the device while allowing users to place up to three credit cards into the built in rubberized slot. The cards are stored securely and can be removed by the thumb release when needed.
The case features a tough outer shell that will protect from impacts while sliding easily in and out of pockets and a rubber lining will help protect the screen if dropped our placed face down onto a surface. This can be purchased here for $39.95.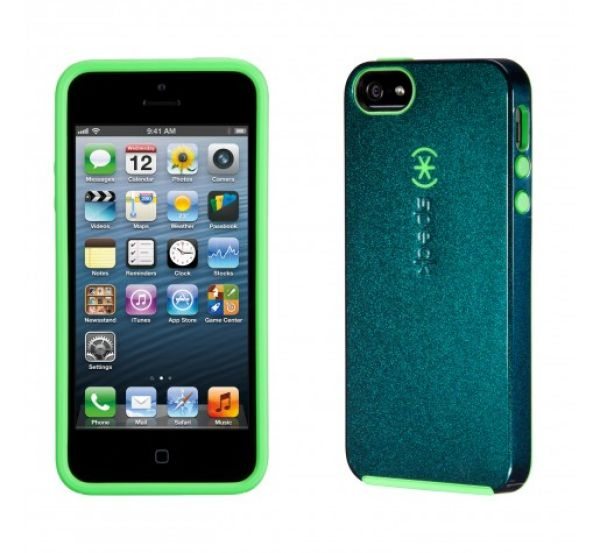 Next up is the SmartFlex Shine that is finished in a stylish metallic finish covered with a glossy venner, and the case has a flexible but durable construction that is promised not to warp or stretch. This case can be found here for only $34.95.
As the name suggests the SmartFlex View iPhone 5 case is ideal for those that watch a lot of videos on their handset or make a lot of FaceTime calls. It quickly transforms to allow the device to be placed in portrait or landscape mode while giving your treasured iPhone 5 that all important protection, and can be found here for $34.95.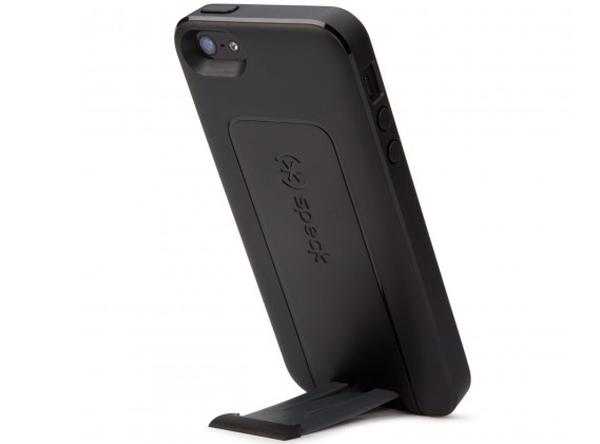 The company has many more cases for the iPhone 5 and other versions of the Apple iPhone along with other popular mobile devices that can be found on its website here.
Do you like the look of any of these cases for the iPhone 5?