Facebook home initial update in May after rocky launch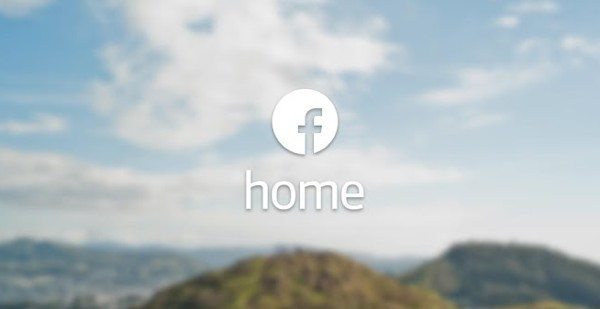 It's perhaps fair to say that the new Facebook Home initiative has had rather a rocky launch. The new software offering comes pre-installed on the HTC First smartphone or is available as an app through Google Play, although it's only compatible at the moment with certain other Android devices. Today we have heard that the initial Facebook Home update will be arriving in Mid-May.
There's been a certain lack of enthusiasm so far for Facebook Home but that could be because so far it's only available for a select few Android phones. If you want to read much more about Facebook home then check out our previous articles here. Basically Facebook Home brings Facebook to the home screen of your device with a social user interface overlaying the Android operating system.
Cory Ondrejka, Facebook's head of mobile engineering has now announced that the first update is coming in the second week of next month. The update will be available to those who use Facebook Home through Google Play as well as HTC First owners. Devices compatible with Facebook Home so far are the HTC One X, HTC One X+, Samsung Galaxy S3 and Samsung Galaxy Note 2 with the HTC One and Samsung Galaxy S4 joining them soon. Ondrejka also stated that the Facebook Home download from Google Play will also begin rolling out to regions outside of the US today.
No details of changes and improvements with the first update have been revealed yet but it's possible that not as many people who've downloaded Facebook Home so far will bother to update. We say this because many of the user ratings on Google Play for Facebook Home only give it one star while it has an average rating of only 2.3. Comments from some users say they uninstalled the app after only a few hours and have no intention of reinstalling so it looks as though Facebook needs to come up with something pretty quick in this first update to change people's minds.
We'd like to hear from readers about what you'd like to see in the first update to Facebook Home due in May? What have been your first impressions about Facebook home, positive or negative? Send us your comments on this.
Source: The Verge