iPhone 5S new camera specs rumoured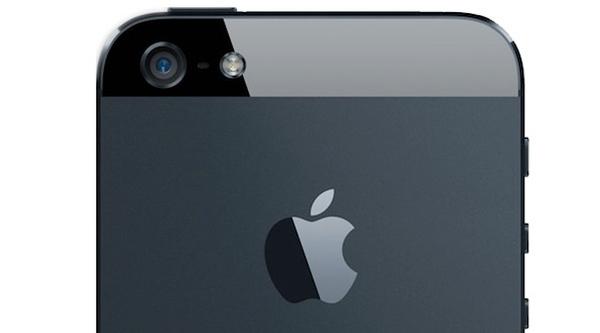 You always know when we are getting close to a new product from Apple as we get to hear new rumours and speculation about the device on an almost daily basis, and today there are reports suggesting what the new camera specs will be for the iPhone 5S.
Only yesterday we heard how Foxconn were reportedly on a recruitment drive as mass production of the iPhone 5S was set to begin, and now there is a new report from the Far East from a source that works for a company that supplies Apple with camera modules that is speculating about the specs of the unit.
It is being claimed that the iPhone 5S will feature a 12-megapixel camera sensor and will also be better equipped to take images under low light conditions. Last time Apple kept most things the same with the camera between the iPhone 4S and the current model except from the Sapphire Glass that is protecting the camera lens.
The same source correctly confirmed that the iPhone 5 would be using an 8-megapxel camera last year, while a lot of other rumours were hinting at 10-megpixels, so there is less salt needed for this latest iPhone 5S rumour.
There is still a variety of different dates being given for the release of the iPhone 5S with some sources going for a summer timeframe while others are putting it a little later in September, with recent talk that the new software for the device is also running behind schedule.
Source: Redmond Pie.