Sony Xperia S Jelly Bean update possibly weeks away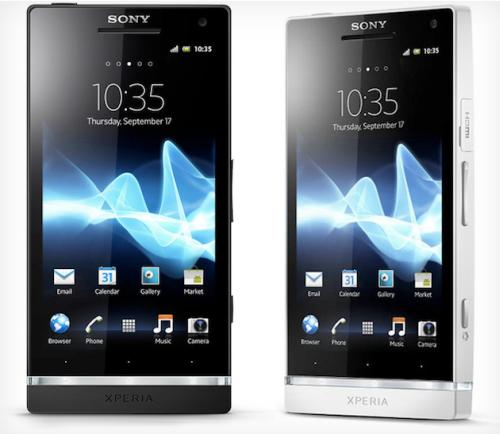 There are still a number of Android smartphones that are sitting waiting for an upgrade to the Jelly Bean operating system, and now owners of the Sony Xperia S could only be a few weeks away from seeing the update reaching their handset if new claims pan out to be accurate.
Earlier this month we heard that the Polish arm of Sony were promising that the update would go live shortly, but that was almost two weeks ago with no sign of it yet. Now though as the Xperia Blog are reporting a French carrier has listed some devices that are due to receive the Android Jelly Bean update and when.
The Sony Xperia S is down according to the carrier to get updated to the new firmware during next month, which if accurate could mean the new software is only weeks away from arriving. It is not known how accurate the carrier is with providing dates for updates, but considering it is a carrier it may well have a good idea when they will be available to download.
Handsets being updated from either Android Gingerbread or Ice Cream Sandwich are given a whole new feel to them with some great new features, which includes the likes of Google Now and better handset performance. So hopefully it won't be too much longer before owners of the Xperia S are enjoying Android Jelly Bean.