Galaxy S4 real deal vs Galaxy S4 concept, design preference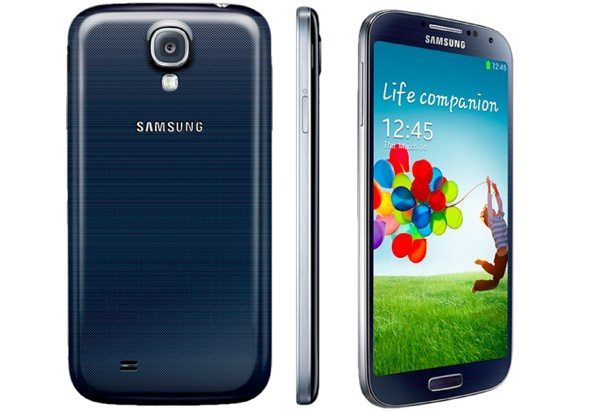 The Samsung Galaxy S4 is about to release in regions across the world and for many months we wondered about specs, features and design, all of which was finally confirmed. We've posted many articles now detailing the Galaxy S4 but today's is a little unusual as we are taking a look at the Galaxy S4 real deal vs. Galaxy S4 concept regarding design preference.
The Galaxy S4 Android smartphone has been received positively but one of the only criticisms so far has been the rather uninspiring design and cheap plastic build, the same criticism, which plagued its predecessor the S3. Usually we show readers concept designs of phones before the real thing arrives when we're still wondering what they may really look like. Although we now know exactly what the Galaxy S4 will look like (see above) we thought we'd still show you this brand new concept rendering (see below) as we're interested to find out if you would rather have the real deal design or the concept design.
Although the Galaxy S4 is undeniably a great smartphone with some top-end specs and will most likely dominate the Android market over the next year, there was some initial disappointment when it was finally revealed as it looked so similar to previous Samsung Galaxy designs and once again plastic had prevailed. This prompted Vizart to come up with a concept rendering of the Galaxy S4 showing what they would have liked instead.
The image below shows that concept, which totes the same specs as the real Galaxy S4. Design-wise though it couldn't be more different and features a classy edge-to-edge display with bezels at both top and bottom as small as they can be with thin buttons. The reverse of the Galaxy S4 mockup features a soft-touch Kevlar-like finish and the whole thing, we think, looks pretty stunning.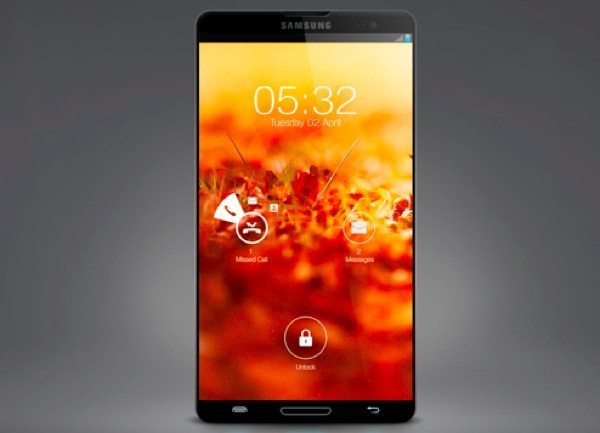 We'd like to know what you think though. Are you about to purchase the Galaxy S4 and if so which design do you prefer? Maybe you decided against the Galaxy S4 as you don't like the design but may have purchased it if it had looked like this concept? Let us know by sending your comments.
Source: Behance