iPhone 5 cases for the arty individual by Griffin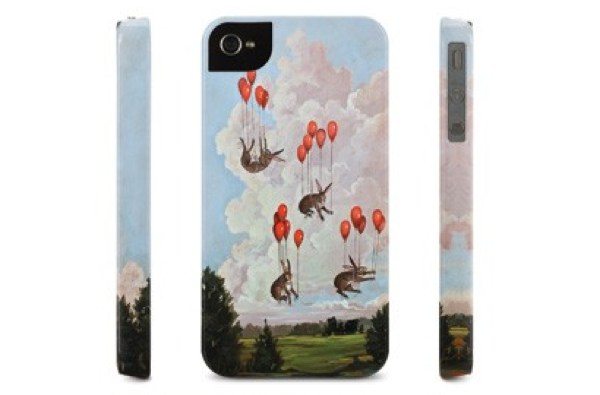 At Phones Review we often bring news of some of the best accessories for smartphones and tablets and now we have details to share with you about some cases for the iPhone 5, 4S and 4. These cases come from Griffin and would suit the arty individual who likes to be a bit alternative from the crowd as they feature limited edition designs.
The cases are from Griffin Technology's 'Designer Series' with some outstanding and exciting designs from new and emerging artists. The cases are not mainstream, nor are they meant to be, but they do stand out and if you are a UK customer they will be even more exclusive where you are as they are only available through the US website.
These iPhone 5, 4S and 4 cases are printed in Nashville, Tennessee and cover a whole range of artistic spectrums from clean graphics to tattoo artwork. Just some of the artists whose designs you can choose from are Andrew Vastagh, Black 13 Tattoo Parlor, Derrick Castle, Elizabeth Foster, JT Daly, Rachel Karr, Kate Funk, Rudy Vogel and many more. They are only printed in small limited batches so that each selection offers a high amount of exclusivity and remains fresh.
The artists of these iPhone Designer Series Cases earn from each of the cases sold featuring their artwork although they still retain copyright rights for their work outside of this use. If occasionally one artist's designs prove to be highly popular then there is an opportunity that they may be more widely distributed through other retailers.
You can check out some of the many great Designer Series cases for iPhone 4, 4S and iPhone 5 at the Griffin website here and you'll find that cases range in price from $29.99 to $34.99 with international shipping available. Why not take a look at some of the amazing designs available and let us know what you think of these Designer Series cases for iPhone? Will you be ordering one yourself?