BlackBerry 10.1 update changes detailed with developer release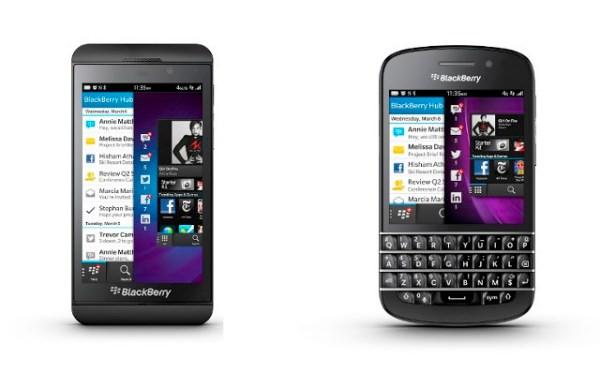 It has been a couple of months now since most markets were treated to the new BlackBerry 10 operating system, which has been well received by most users so far. The company is not resting on its laurels though and is busy looking at ways to improve the OS further, and now the BlackBerry 10.1 update changes have been detailed with the developer release.
We first told you about the upcoming update earlier this month and the software has now been made available to developers that own the Blackberry Z10, Dev Alpha B or Dev Alpha C hardware. The company has made the new software available to developers and some of these users have been making a list of the new changes the update brings to the platform.
Some of the new features that BlackBerry 10.1 brings to the table include the power button can now unlock the handset directly, new help demos and walkthroughs, HDR option for photos, sharing menu is now black, easier checks for updates in BlackBerry World, alerts can be turned off for specific apps, phone numbers can be pasted into dialpad, PIN to PIN messaging in BlackBerry Hub, text highlights are now green, APN editing is enabled, BlackBerry World coupon redemption, Select All can now be chosen for broadcast messages, and apps can be opened from BlackBerry World.
This is not all the changes that will be coming with the BlackBerry 10.1 update but the company is looking to further improve an already great operating system. Hopefully it won't be too much longer before the new firmware is released to the general public, which previous rumours suggested sometime before the end of April.
Source: CrackBerry.