HTC One X Android 4.2 and Sense 5 update in testing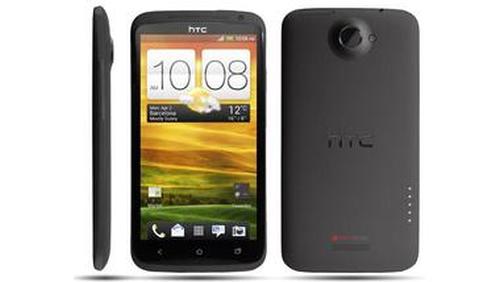 When HTC released the One flagship smartphone it brought with it the latest Android overlay from the company Sense 5, and with it the company promised some of the features of the skin will eventually reach other handsets in its range. Now there are claims that the HTC One X Android 4.2 update along with Sense 5 is currently in testing.
The company promised that older hardware would be seeing the new Android overlay at some point in the future via firmware updates as long as they weren't hardware specific for the HTC One. This should mean that the likes of the HTC One X along with the One X+, HTC Butterfly, and HTC One S will all be getting HTC Sense 5 in some form eventually.
Previously we heard @LLabTooFeR claiming the new software should be reaching the HTC One X at some point in the summer, and the serial leaker has now gone on to claim that the HTC One X update has actually reached the testing stage with a release by the end of summer.
Unfortunately this could mean anytime up to the end of August so owners of the handset may have a few months to wait yet before they see Android 4.2.2 and Sense 5. We all know how certain handsets in the HTC range can be promised a firmware update only to be left by the wayside, but hopefully this won't be the same with the HTC One X considering it's not that old.
As long as the company doesn't run into issues with the software running on the device it will eventually be released, and when you consider the specifications of the handset there is no reason why it couldn't easily handle the new software.
Source: GottaBe Mobile.