iPhone 6 visualized in video with wraparound display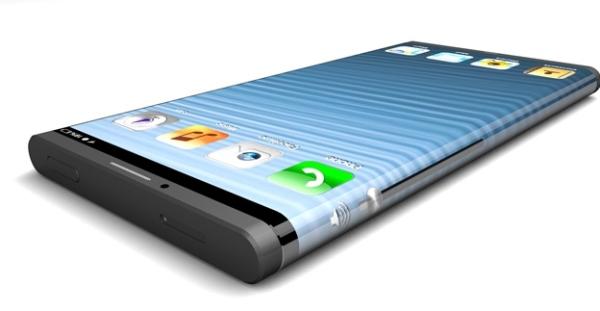 Apple is expected to release a new smartphone this year that will just be a minor upgrade to the current model that is available, with the next major overhaul coming next year. The iPhone 6 next year is expected to be released with a whole host of new technology, and based on some of the recent patents the company has been awarded the device is visualized in a video with a wraparound display.
Previously we heard that the company has been awarded a new patent for wraparound displays on smartphones which has already led to one concept idea to emerge. Now the guys over at T3.com have come up with the 3D video of what the device may look like if it ever sees the light of day, which you can see below.
Obviously the company gets granted a huge number of patents that never make it out of the door via products released to the general public, but it's always a nice idea to see what the company may have in store for its fans.
The design resembles slightly the fourth generation of iPod nano with the patent awarded to the company stating that the display can either be unfolded or unrolled courtesy of some sort of mechanical design.
This will allow the display to be doubled in size along with different content being displayed on each side of the device. While some may suggest that Apple has been losing ground to its rivals recently the company is certainly looking at ways to bring out innovative products.
Do you think we will ever see a device like this from Apple?