HTC One vs Sony Xperia Z vs Galaxy S4 in Android shootout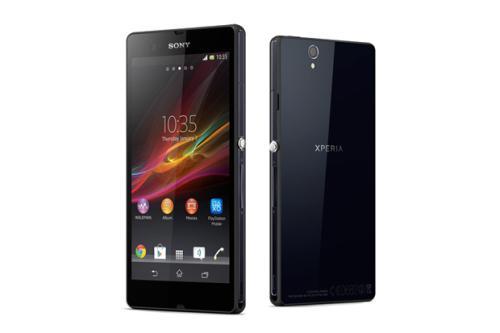 The Android platform has some pretty tasty high-end smartphones becoming available at the moment, and today we are comparing the HTC One vs. Sony Xperia Z vs. Galaxy S4 in an Android shootout.
We have run comparisons on these handsets before but not with all three together at the same time that are currently the must have devices in the top end of the Android market, with each of them having their own merits in being regarded as the best smartphone available to consumers.
Display
The HTC One has the smallest of the three displays with a 4.7-inch Full HD touchscreen display that offers users an impressive 469ppi pixel density, while the Sony Xperia Z is using a 5-inch Full HD display with a pixel density of 441ppi. The Samsung Galaxy S4 also has a 5-inch Full HD display with 441ppi.
Processor and Power
Under the hood of the Sony Xperia Z is a Qualcomm quad core Krait processor clocked at 1.5GHz along with 2GB of RAM, while the HTC One has the quad core Qualcomm Snapdragon 600 processor clocked at 1.7GHz with 2GB of RAM. The Samsung Galaxy S4 comes in two versions depending on the region with one getting the Samsung Exynos 5 Octa processor running at 1.6GHz, or the quad core Qualcomm Snapdragon 600 at 1.9GHz with both versions having 2GB of RAM.
Storage
The HTC One will be available with either 32GB or 64GB storage options that can't be expanded further, while the Sony only has 16GB on board but this can be expanded by a further 32GB via microSD card. Samsung has always been good for storage options on its smartphones with the device coming in 16GB, 32GB, and 64GB options while each of them can be expanded by a further 64GB via a microSD card.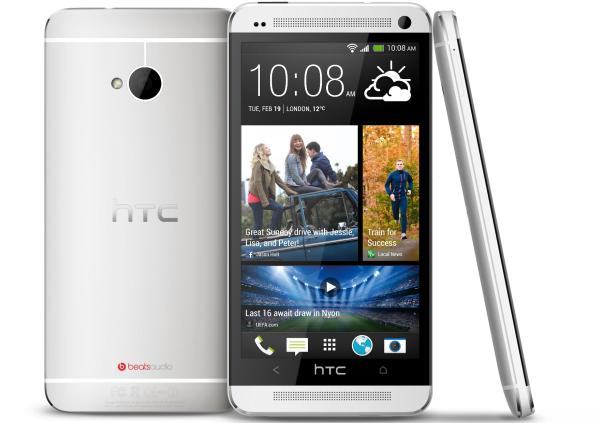 Cameras
Sony has fitted a 13.1-megapixel unit on the back with autofocus and LED flash, which is capable of Full HD video capture at 30fps and on the front is a 2.2-megapixel camera that also supports 1080p video capture. The HTC One has an UltraPixel unit with a 4-megapixel sensor that is capable if 1080p video recording, while around the front you will find a 2.1-megapixel shooter. Samsung has provided a 13-megapixel unit on the back that is 1080p along with the 2-megapixel front facer that is also capable of 1080p video capture at 30fps, and users will be able to use both cameras at once along with a whole host of new features Samsung has bundled on the device.
Dimensions
The Samsung measures in at 136.6mm x 69.8mm x 7.9mm weighing 130grams, while the Sony Xperia Z comes in at 139mm x 71mm x 7.9mm at 146grams. The HTC One on the other hand measures 137.4mm x 68.2mm x 9.3mm weighing 143grams.
Operating System
The Galaxy S4 will be released this week running the Android 4.2.2 Jelly Bean OS straight out of the box, while the HTC One is currently on Android 4.1.2 but will obviously see an update to the later version of Jelly Bean at some point, which is the same situation for the Sony Xperia Z.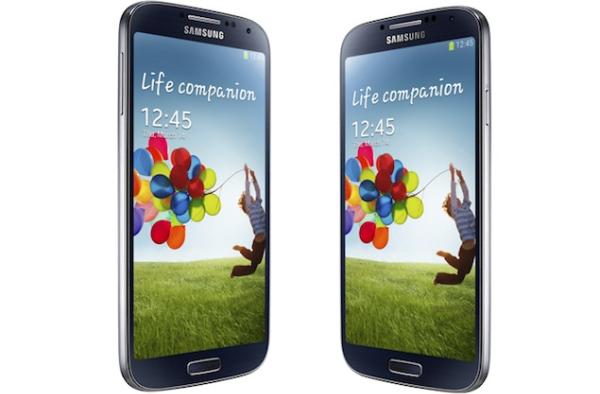 Each of these handsets are well worth a look with each of them having features that the other doesn't such as the aluminium frame of the HTC One, or the water and dust proofing of the Sony Xperia Z, and the Samsung has some software features that the other two devices don't offer.
If you have no brand loyalty and can't make your mind up you could always try going to a mobile phone store and look at the handsets up close and maybe having a little play with them to see which device you prefer.
Have you already decided which of these three handsets to purchase?