Nokia sales figures offer mixed results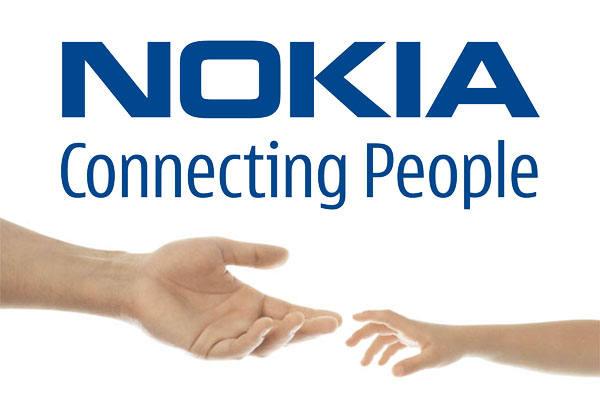 Nokia has been trying to turn around its flagging fortunes recently in the smartphone market, and got the ball rolling by taking the bold decision to ditch its own ageing Symbian operating system to favour Microsoft's Windows Phone platform. Now some recent Nokia sales figures offer some mixed results.
While many thought the company should adopt the popular Android platform Nokia decided that Windows Phone was the route that was best suited to steady the ship and help the company recover some of its lost market share. It has now revealed some sales figures that offer some mixed reading in the company's fortunes.
It has managed to sell 5.6 million Nokia Lumia smartphones during the first quarter of this year, which is an increase of 29 percent, but it's the other sales figures that don't offer comfortable reading though.
The company's feature phone sales have historically kept the cash rolling in for Nokia, but during the same quarter these saw a fall of 30 percent since the previous quarter with sales in China also dropping a massive 63 percent compared to the previous year.
This will be worrying news for the company as emerging markets have always been Nokia's strong point, but this is seeing increasing pressure from various other companies releasing really cheap smartphones.
Nokia's revenue of €5.85 billion was also the company's lowest since the third quarter of 1999, but the company has also predicted it will see continued growth of its Lumia handsets going forward with 27 percent suggested for the second quarter of 2013.
While so far in the US market the company has only sold 400,000 units but this could easily improve as more hardware is made available to a wider audience in the country. Overall the company has seen sales of its entire handsets drop 25 percent year on year, with its Asha range seeing the biggest fall to 5 million units from 9.3 million the year before.
Long term the company's decision to favour Windows phone over Android may prove positive, as currently Nokia is the dominant force on the WP8 platform, and it's highly unlikely it would beat the likes of Samsung and HTC in the Android world.
Source: IBTimes.