Verizon Communications in full control bid for Verizon Wireless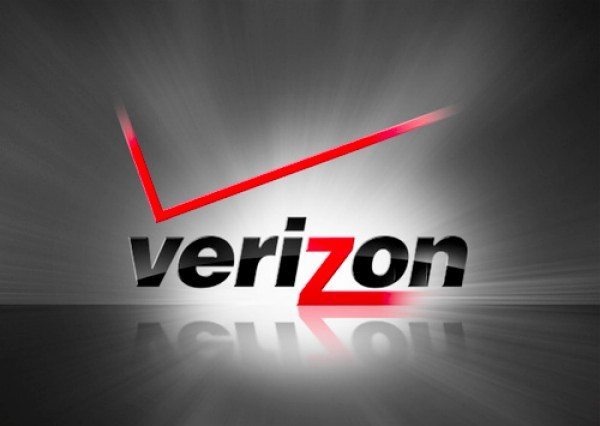 Verizon Communications could be about to make a full control bid for Verizon Wireless as the company is already discussing the possibility with advisers. Sources said to be familiar with the matter have said a $100 billion cash and stock bid could be readied in order to acquire Verizon Wireless from the carrier's current partner Vodafone.
At present Verizon Communications already owns 55% of Verizon Wireless and is said to have hired legal and also banking advisers to consider the bid. It's not exactly a surprise that Verizon is thinking of buying out Vodafone and there have been murmurings of such a deal for several months. Now some UK-based analysts and investors are saying that Verizon Communications' talks with advisers is likely to put Vodafone under pressure to seriously discuss the matter.
A report today also says that both sides involved have had "high-level talks" before about various options according to another inside source. Now though, it seems that Verizon Communications is ready to become bolder and push for a satisfactory deal. A source also says that Verizon Communications hopes any future agreement will be cordial but that if Vodafone appears disinterested then it will push more assertively.
Vodafone currently has a 45% stake in Verizon Wireless and chief executive Vittorio Colao of Vodafone is said to have an "open mind" regarding any such deal. However one drawback to any possible deal involves a tax bill of around $20 billion for Vodafone if a move goes through so to get Vodafone to agree Verizon would be compelled to pay a very high price. Sources say though, that a deal could be organized in a way that any tax bill could be brought down to around $5 billion.
It is reported that the Verizon board could be discussing this issue as early as next week, prior to its annual shareholder meeting. Verizon and Vodafone have both declined to comment so far. We'd like to hear any comments you have about the plan for Verizon Communications to achieve full control of Verizon Wireless so do send them to us.
Source: Reuters