Motorola Photon Q 4.1 Jelly Bean update rolling out on Sprint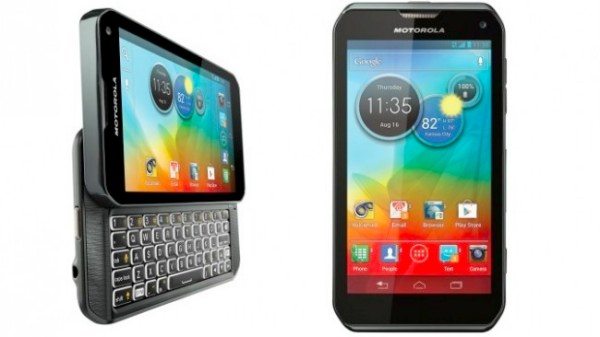 Regular readers of Phones Review will know that we always try to keep readers up-to-date with operating system updates for their devices. If you have the Motorola Photon Q on Sprint then the update to Android Jelly Bean 4.1 is now rolling out that will bring plenty of new benefits to your phone.
This may not be the latest 4.2 Jelly Bean update but that has not reached many devices yet and 4.1 will finally bring the delights of Jelly Bean to the Sprint variant of the Photon Q. Software version 9.8.2Q-122_XT897_FFW-5 offers improvements such as Google Now, Project Butter, improved notifications and face unlock security enhancements.
Other changes with the 4.1 update include enhancements to voice search, camera app improvements, improved dictionary for the keyboard and text to speech abilities and better GSM global roaming connectivity. Apps such as Motoprint, Speed Dial and Quick Views have been removed.
You can find further details of the update from this Sprint community page where you will also see a link (bottom of page) for installation instructions. Owners of the Photon Q on Sprint should soon receive notification about the update but be aware that the rollout will probably be carried out in phases over the next week or two so try to be patient if you have to wait a little while.
Do you have the Motorola Photon Q on Sprint? Are you pleased that your device is about to receive the joys of Android Jelly Bean? Send your comments with your thoughts on this.