Samsung Galaxy S4 US internal storage size mystery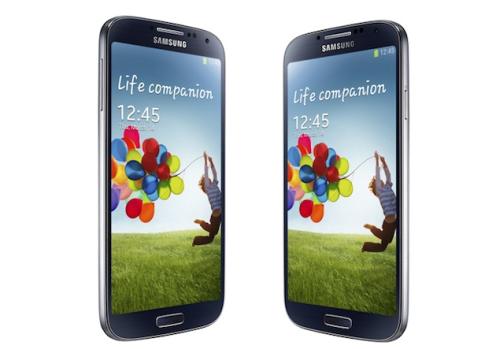 The Samsung Galaxy S4 is beginning to finally reach consumers in a number of markets around the world, but it seems all is not running as smoothly as the company would have hoped for. Now there is some mystery surrounding the release of the device in the US and the internal storage size of the device.
When the company first showcased its new smartphone it unsurprisingly revealed that the Galaxy S4 will be coming in 16GB, 32GB, and 64GB storage options, but strangely in the US at least, the device seems to be only available with the 16GB option.
Take AT&T for instance, when the company first announced its pricing for the device it revealed it would be $250, before it then went on to reveal this price was actually for the 32GB model and stating the higher capacity variants would be coming soon.
Sprint has also been quiet on the eventual availability of the 32GB and 64GB models without mentioning them at all, but the company did once offer the 32GB Galaxy S3. T-Mobile has been having issues with the device with its online shipping date slipping a little as well as the handsets availability in its brick and mortar stores, but its low asking price for the handset must mean it is only offering the 16GB version.
US Cellular will be the first carrier in the country to get the handset out of the door but this will also be the lower capacity model, while Big Red has put the 16GB model up for $249.99 with a new contract.
Samsung has admitted that it is experiencing some early delays in getting enough handsets out of its factory doors, so may just be concentrating on building 16GB models first, and for most users this won't be a problem as the handset can be expanded by another 64GB via a microSD card.
Do you want a bigger storage capacity Galaxy S4?
Source: GottaBe Mobile.