Samsung Galaxy S4 Omega v1.0 Jelly Bean 4.2.2 ROM & app update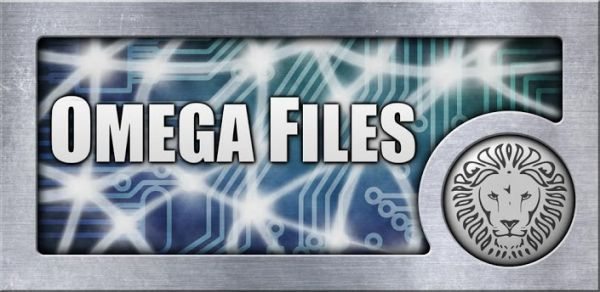 There are so many Android custom ROMS out there and today we want to provide you with the new Samsung Galaxy S4 Omega v1.0 Jelly Bean 4.2.2 ROM.
One of the best Android ROMS out there has to be Paranoid Android, and it has been said the Omega v1.0 Jelly Bean 4.2.2 ROM for the Samsung Galaxy S4 could be just as popular.
When it comes to custom ROMS you will not find that many for the Samsung Galaxy S4, so this one might be the treat you was looking for. This new ROM has not yet been fully tested so you do use at your own risk, Phones Review will not be held responsible if anything should happen to your device if it becomes bricked or in worse case scenario 'DIE'.
This new Omega v1.0 ROM is based on the test firmware XXUAMDA Android 4.2.2 and inside contains, Kernel Stock XXUAMDA, csc I9500OXAAMDA multi set to DBT, init.d support without the need of a kernel that supports init.d, efs Backup (option to create efs backup during installation), Wipe preload partition automatic before roms installation, Boot sound, Google Music, Omega Theme for aroma installer by artist anbech, Faster GPS lock and so much more. For the full details please visit XDA Developers.
The contents include: Animations, Utilities, Keyboards, Boot Animations, Launchers, Sounds, Camera, Programs, Fonts, as well as Battery Mods, Modems, Mods, Kernels, Google Apps, Call Recorder, Phone Mods, Themes, Bloatware and many more.
You can download Omega files via Google Play, this app allows you to build and customize your ROM and supports the Samsung Galaxy S4 now. The app has been updated today that now includes support for the SGS4, and also adds Stock Kernel XXUAMDA, Removed Bloatware has been added and the files and mods have been updated to XXUAMDA.